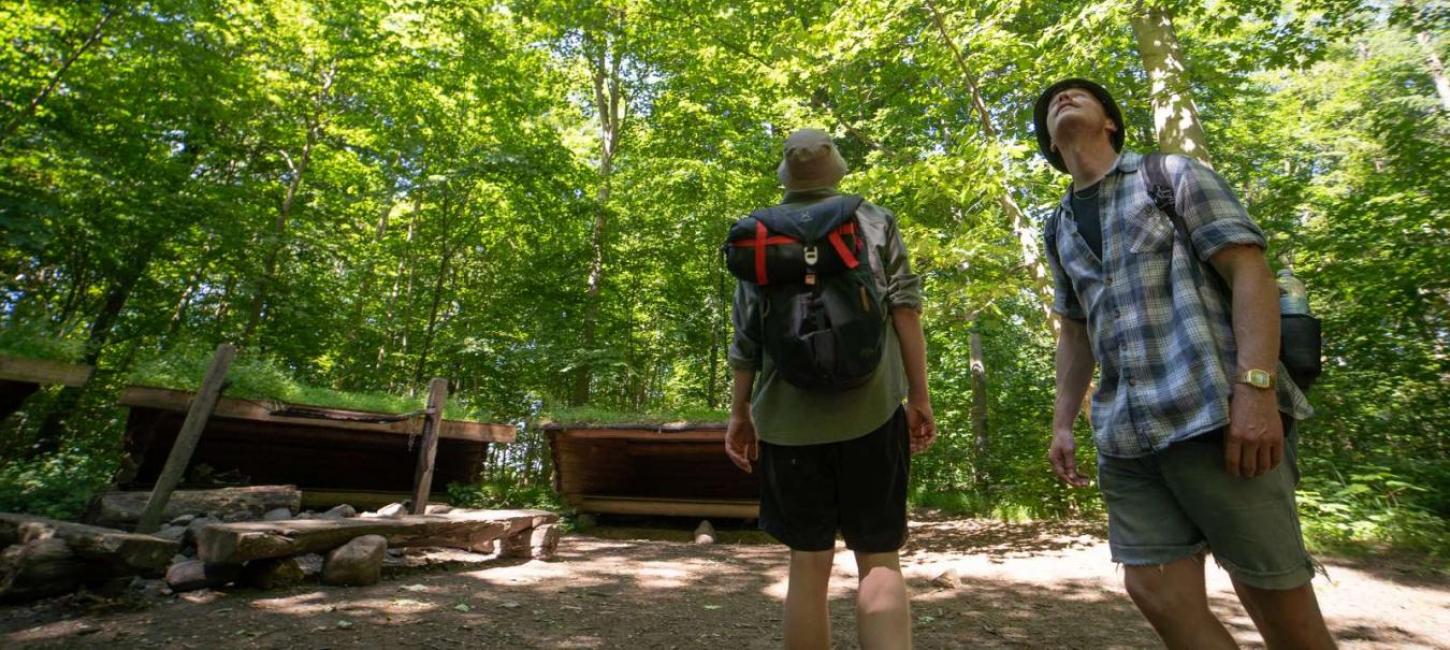 Hiking holiday in East Jutland
Photo:
Destination Coastal Land
The Coastal Land has many beautiful, signposted hikes through varied countryside, but the route is the not be all and end all when you go on holiday on foot. The hiking holiday is a holistic experience with accommodation, experiences, etc. Here we advise you about everything for the hike.