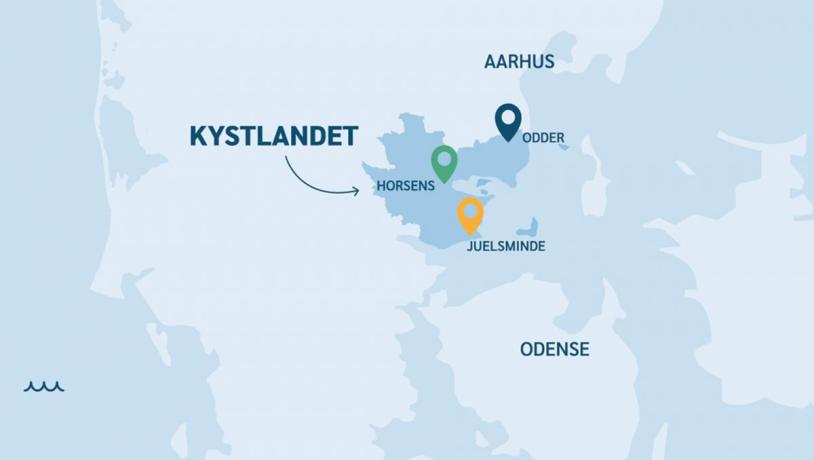 Velcome to The Coastal Land
The Coastal Land unites the areas of Odder, Horsens and Juelsminde along the eastern coastline of Jutland in Denmark. Here, you are standing on the verge of your next holiday experience - we look forward to seeing you!
The Coastal Land by sea
With more than 226 kilometers off coast and beaches just waiting for you, we don't call it The Coastal Land for nothing - and with one of the most beautiful parts of the Gudenå there are also adventures by water further inland.
The Coastal Land by land
Hiking boots, two wheels and an active holiday? Museums, concerts and maybe a little bit of shopping? You will find it all - and then some - in The Coastal Land
Things you don't want to miss out on!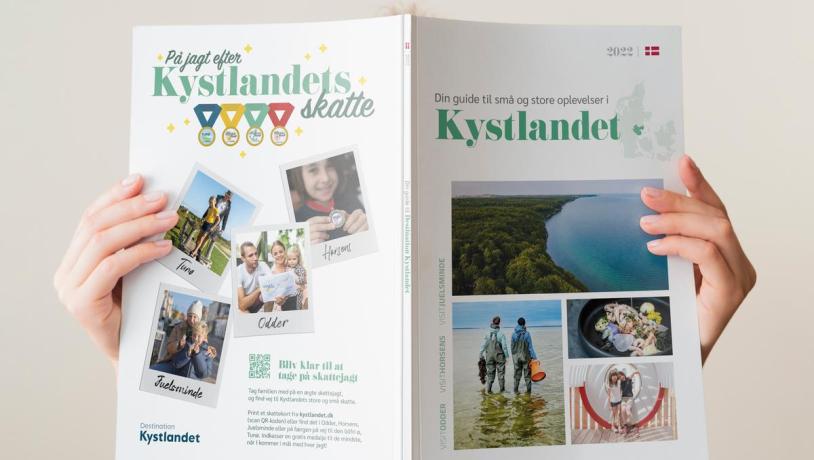 Your Travel Guide to the Coastal Land
What to do and where to go in the Coastal Land? Find tips for your stay in this digital guide.
The Coastal Land is supported by the Danish Board of Business Development.