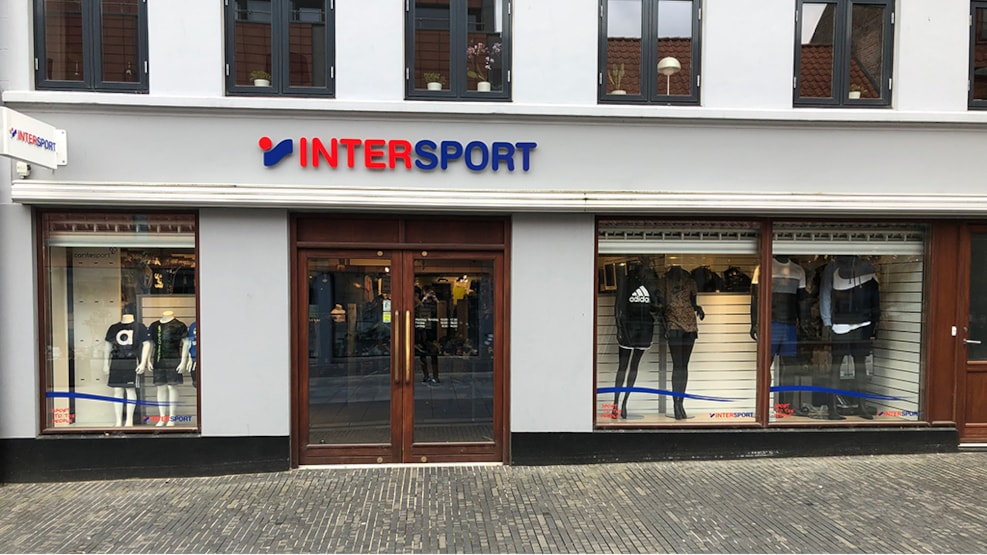 Intersport Odder
At Intersport in Odder you are met at eye level by a staff that simply loves sports. 
Here you find the most popular international and Danish sports brands such as Nike, Adidas, Humel, Puma and many more. 
The stores is a part of the biggest sports chain i the world - Intersport - with more than 5500 stores located all over the world. 
Here you find the right products and the right guidance at the right price.