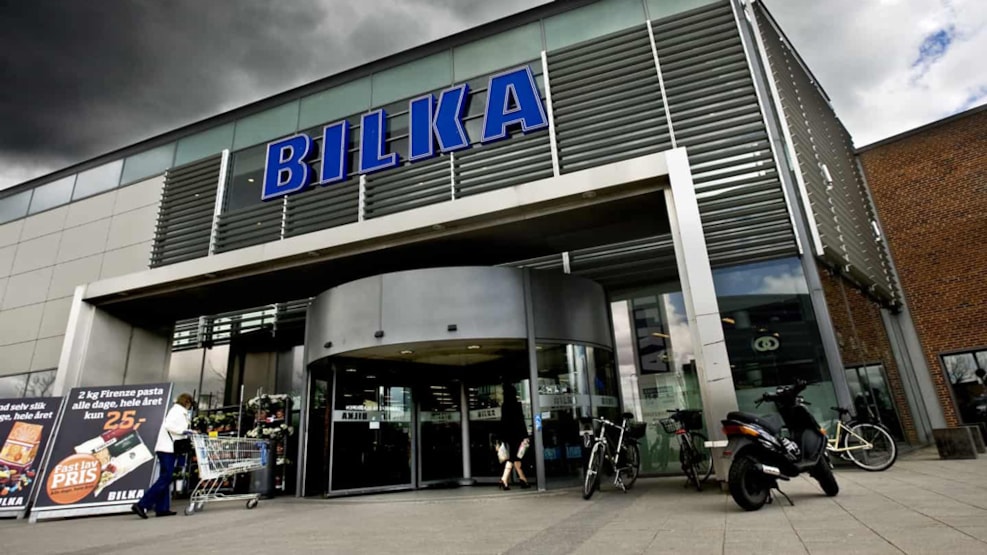 Bilka Horsens Hypermarket
Bilka Horsens is the city's largest hypermarket with a bistro, butcher, bakery and a deli. Here you will find anything you need from convenience goods to electronics and toys.
An impressive selection
Bilka Horsens is your shopping universe for the whole family, located in the city centre – in close proximity to the shopping district and next to the cinema. In Bilka you will find a wide range of food, convenience goods, electronics, fashion clothing, makeup, hardware, interior design, toys, books, wine, spirits and much more. Our assortment varies from discount products to high-end brands, as well as a wide choice of plant based and free-from products such as gluten and Dairy free alternatives. 
Every Friday and Saturday professional flower arrangers offer to tie a bouquet for you.
Bistro, bakery, butcher and delicacies
Enjoy a meal in Bilka's bistro or order to-go. In the hypermarket you can visit the butcher, the bakery or the deli department that offers delicious culinary experiences for you and your family.
Shop online
You can also do the shopping online using the app Bilka ToGo. The app allows you to find all the products from the couch in your hotel room. Bilka will then pack your bags so you can conveniently collect them at the drive-in.
Events for the whole family
Bilka host many events for both children and adults throughout the year. Meet our mascot, the wolf Billie, on all weekends. Find more information on Bilka's website or on Facebook.
The store always has many good offers, so there is always a good reason to stop by.
In Bilka you will find everything under one roof.
Opening hours
Every day from 7 a.m. to 10 p.m. The bakery is open from 6 a.m. Closed during holidays.