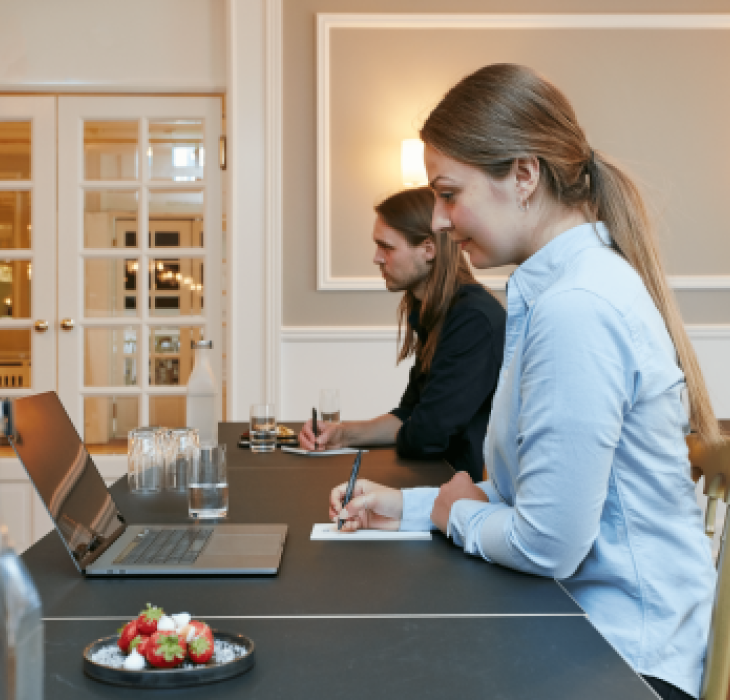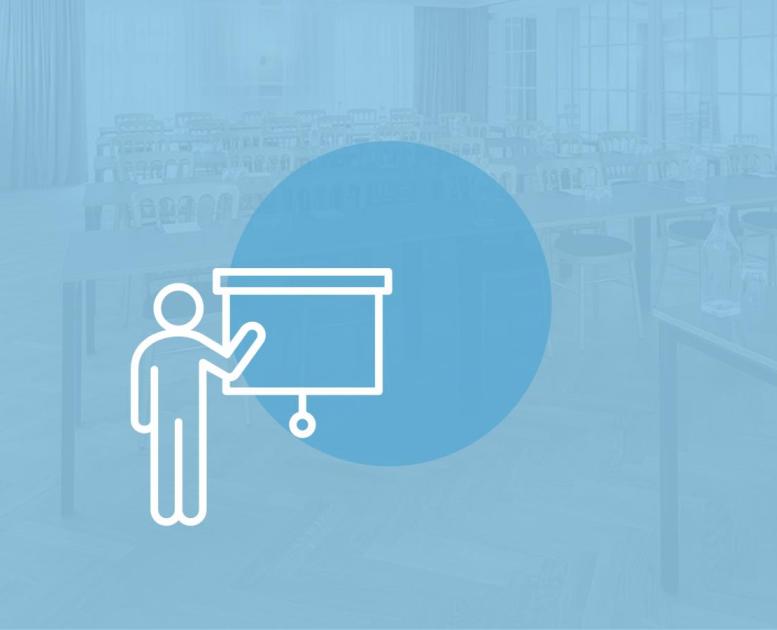 Meetings and conferences in Horsens
Photo:
Lars Reese
&
Destination Kystlandet
The perfect meeting place
With its central location by the E45, near Billund Airport and with good train connections, Horsens is the perfect meeting place in the middle of Denmark. 
In addition, the city has a backdrop of scenic areas and offers inspiring meeting rooms where you can sense the breath of history.
Spice up your meetings and conferences
Horsens has a long history as an industrial powerhouse which you can still feel in the vibe of the city. Today Horsens is the home of many exciting companies and stories that can be used actively as part of your meetings and events in Horsens.
Here you can explore the possibilities of creating wholly unique experiences for your next meeting, seminar or conference.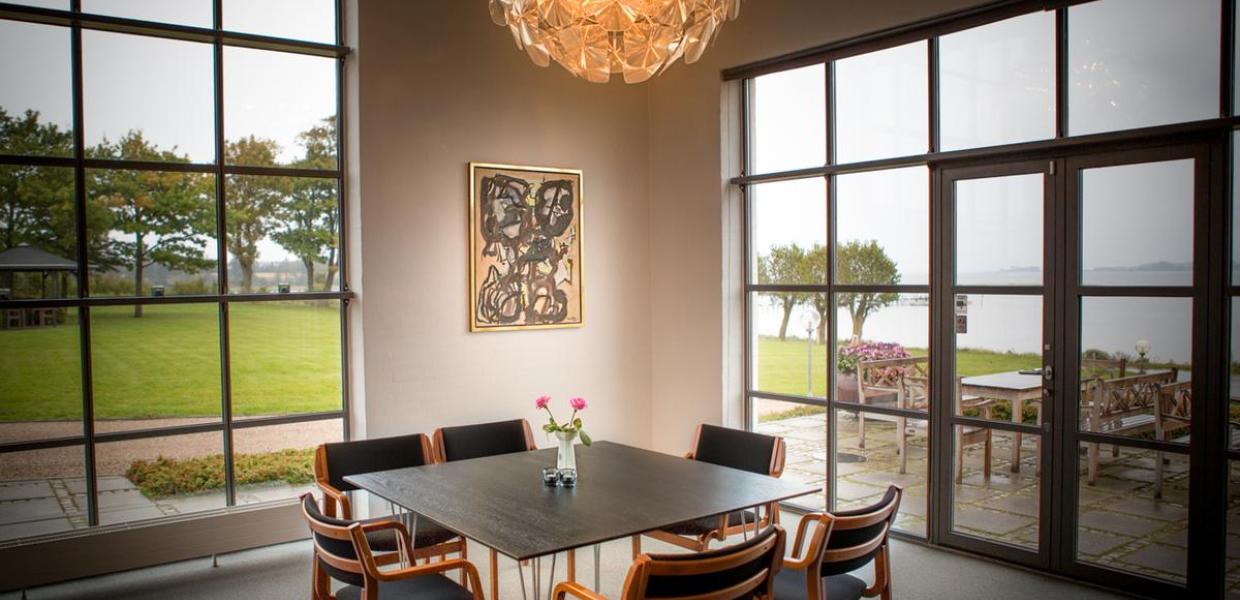 Package solutions for meetings
Combine the meeting venue with a visit at a local company or a presentation. We offer meeting packages with some of the most prolific companies in Horsens.
Much more than just a meeting
Industry, engineering, painting, prison service and, not least, breath-taking nature. Expand the agenda of your meeting and return to the office with experiences of much more than a meeting under your belt.
Destination Kystlandet © 2023