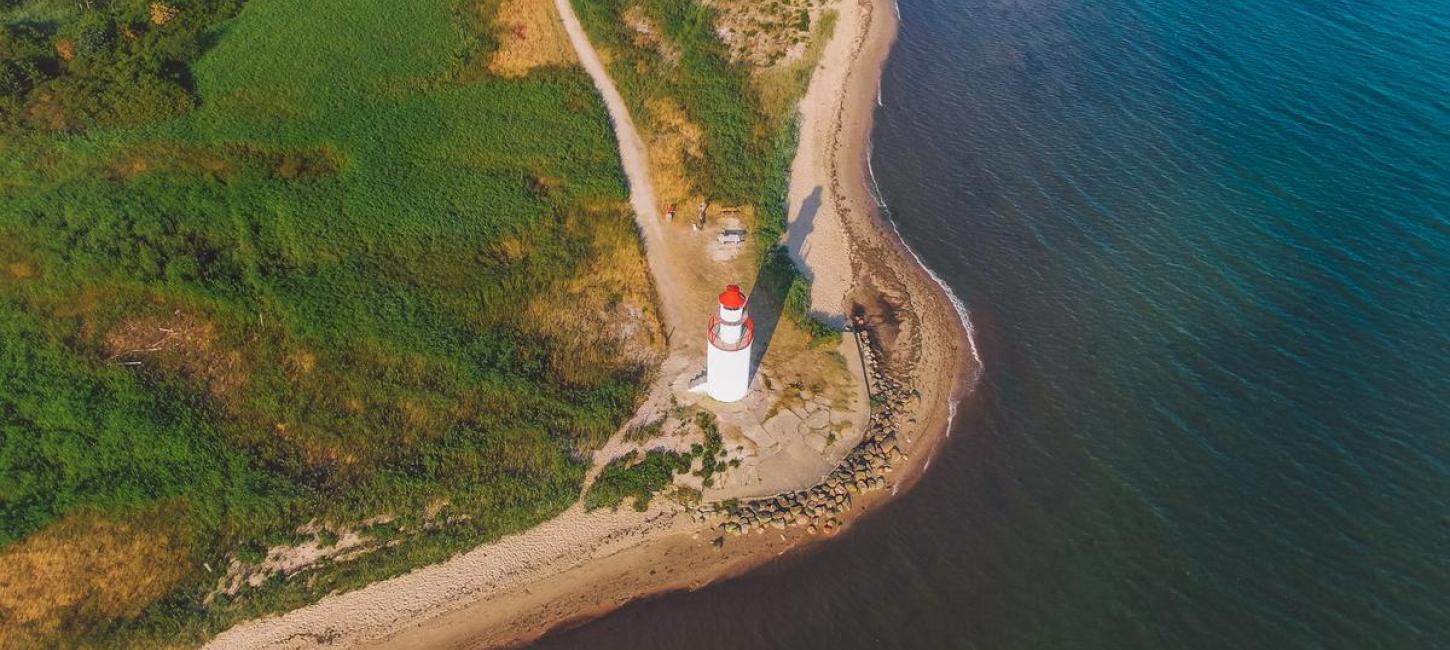 Discover the coast
Photo:
Morten V. Kristiansen
With more than 266 kilometres of coastline from Norsminde in the north to Vejle Fjord in the south and the islands in the East Jutland Archipelago, there are enough coastal experiences to choose from. See the selection here and be inspired by great experiences along the coast.
Here along the coasts of the Coastal Land, where the splash of water meets the country's adventures, you will find some of Denmark's best and most child-friendly beaches along the Odder Coast and in Juelsminde, as well as dramatic coastline and hilly forest along the north side of Vejle Fjord.
The Coastal Land has more than 266 kilometres of coastline from Norsminde in the north to Vejle Fjord in the south and the islands in the East Jutland Archipelago
Destination Kystlandet © 2023
English