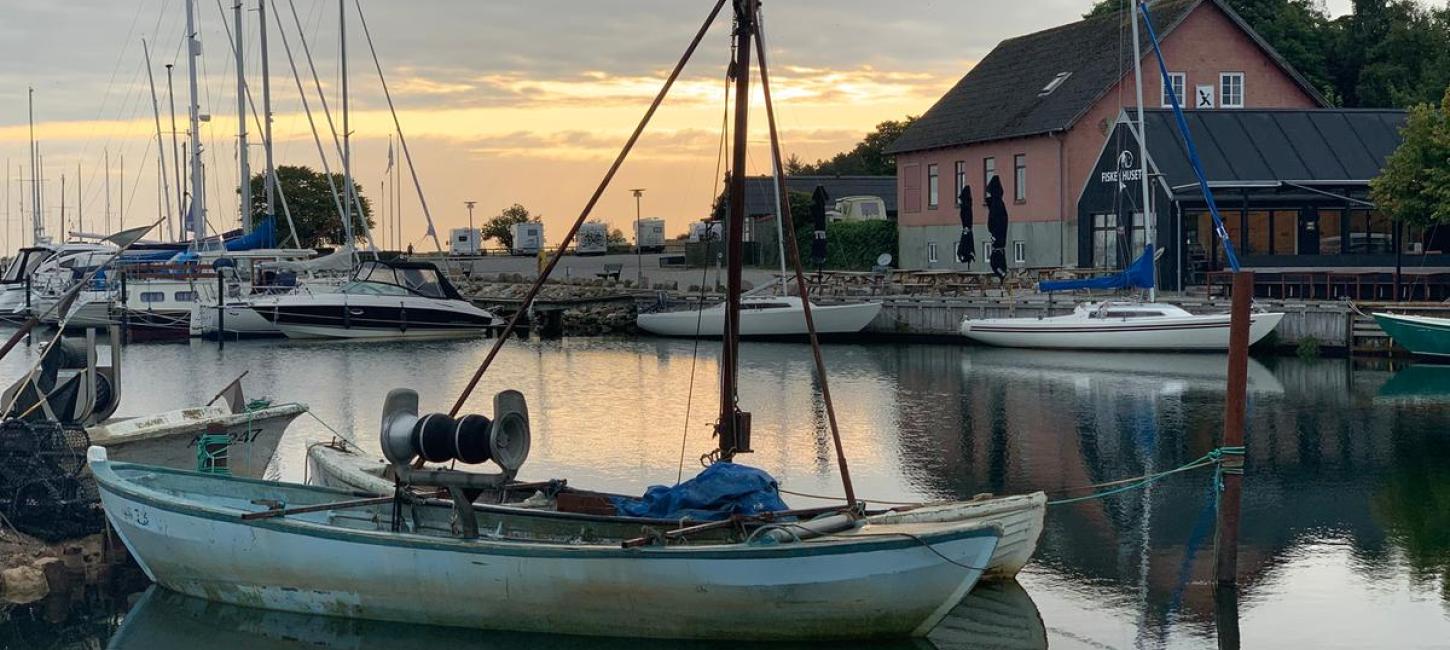 Charming harbour towns
Photo:
Destination Kystlandet
We have many beautiful harbours. Juelsminde is one of them and there are also all the lovely island harbours in the East Jutland Archipelago. And then, we have all the others, each with their own, distinct attraction. 
What is nicer than listening to the sailboats as they gently rock in the water, while sailors and visitors at the harbour stroll along at a leisurely pace. Some take care of a few chores, others eat an ice cream, and it all contributes to creating a cosy, maritime atmosphere.