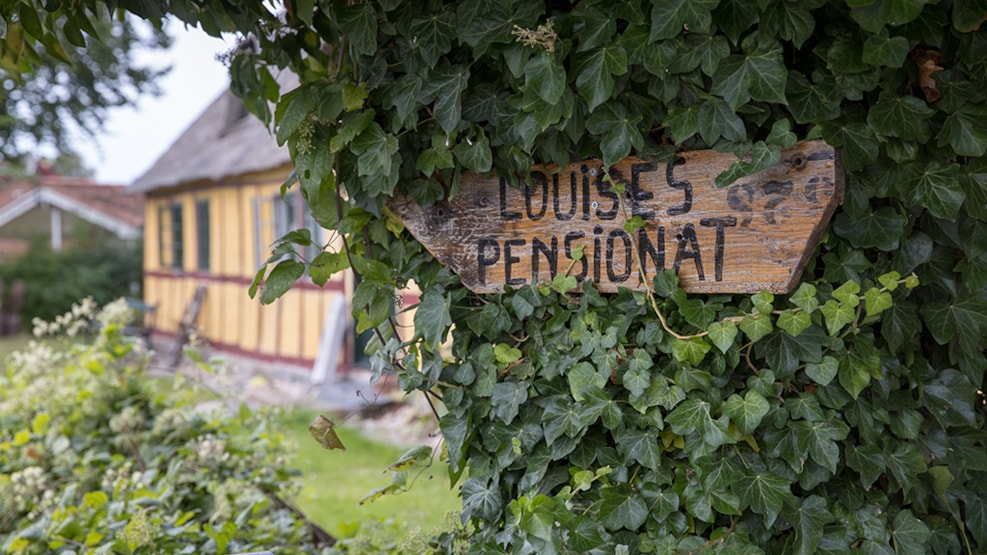 Louise's Guesthouse
Experience Endelave's beautiful nature and the wild rabbits for multiple days in historical surroundings.
Stay at Louises Pensionat – in English 'Louise's Guesthouse' - which is situated in a lovely old timbered house in the centre of Endelave village.
Here you will find 4 cosy double rooms available for rent. A stay here includes a lovely, home-made breakfast, a shared living room and access to a large garden. Louises Pensionat is located at ground-level and therefore handicap accessible and family friendly.
For more information, please visit guesthouse's website: www.louisespensionat.dk