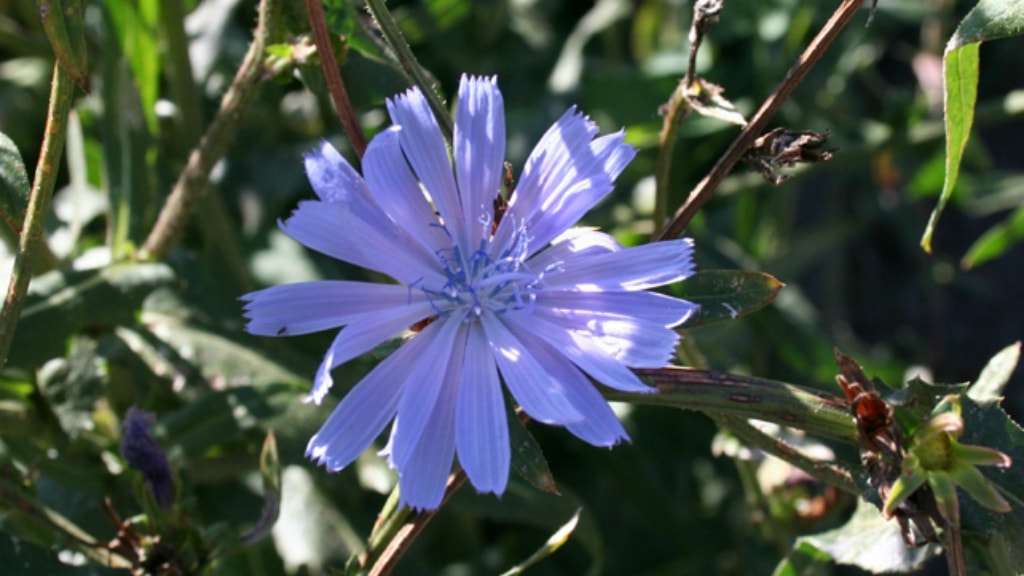 Endelave Medicinal Herb Garden (Endelave Lægeurtehave)
Visit the medicinal herb garden, and see the healing herbs, which can be found, growing wild on the island, Endelave,  as well as the cultivated medicinal plants, which used to be grown in both gardens and monasteries, and were valued for their healing properties.
In the kitchen garden, flavoursome herbs are grown and their flavour can be appreciated in the Herb Gardens' own organic café.  Various herb products can be bought from the store, as well as in selected shops on the mainland,
During the summer months, the garden arranges activities, theme days, guided tours and courses, and both tourists and island residents are welcome.