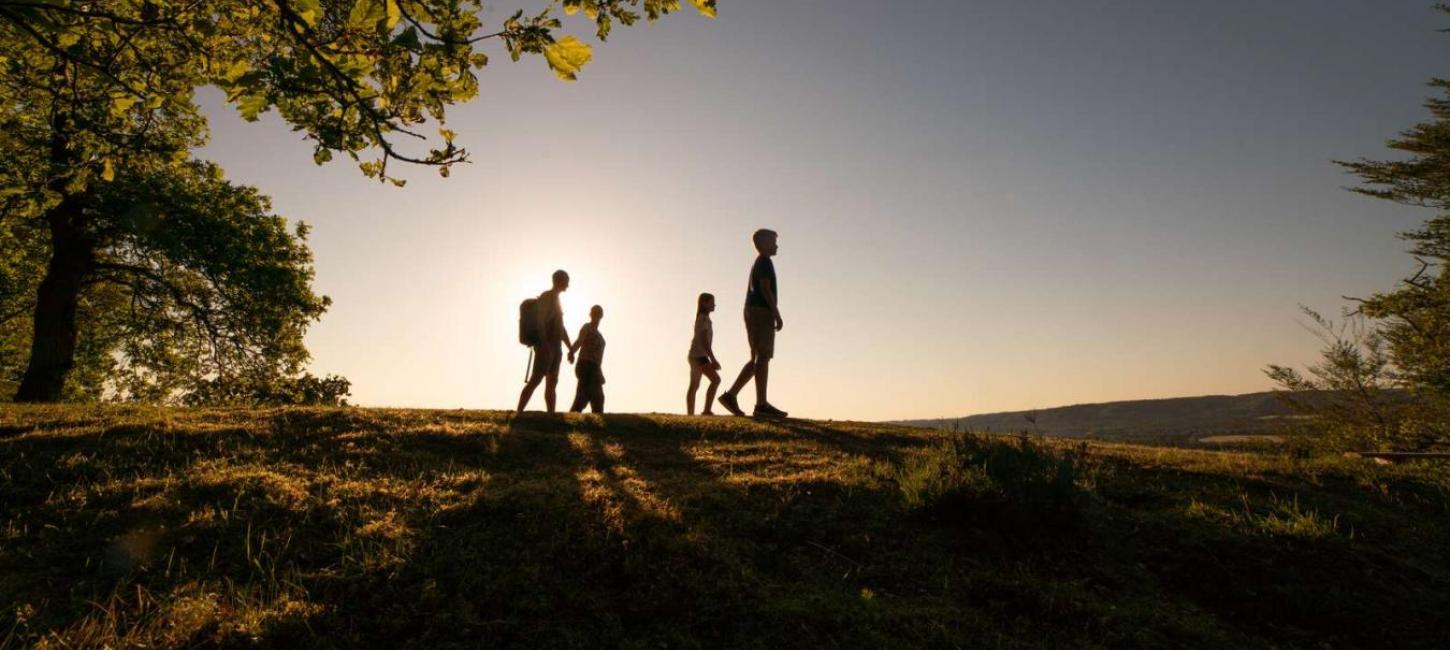 Trips on foot in Kystlandet
Photo:
Destination Coastal Land
There is a certain comfort in being able to start and end your walk in the same place. When the route goes around the car park, it is easy to get to and from the hiking route by car - without the hassle of having to be picked up or take the bus.
Take the car on a walk
Many of Denmark's beautiful and popular hiking routes go from A-B. Across the country or from one town to another. Although they are definitely worth an experience, there is a lot of hassle associated with a trip when it ends in the middle of the beautiful countryside, where a Flexbus goes back to civilisation every three hours. And who can you then ask to ask to pick you up?
Yes, we know it well. Fortunately, there are large numbers of routes in Kystlandet that lead back to the starting point. On round trips you can hop directly into the car after the walk and get home quickly and effortlessly. And it can be worth its weight in gold in a busy day, where you just want to get some fresh air and get your steps in.  
The Health Paths (Hjertestier) in the towns of the Coastal Land
The Health Paths are marked exercise routes, which you can recognise by the fact that along the route there are signs with the Heart Association's logo. Health Paths are located where people live and shop. They are located in the towns and at the same time in nature - that is, where you are!
Forests are perfect for short round trips
The forests' large network of trails allows you to explore them on a round trip without taking a specific route. Here there are miles of trails through wild and untamed nature 
Destination Kystlandet © 2023