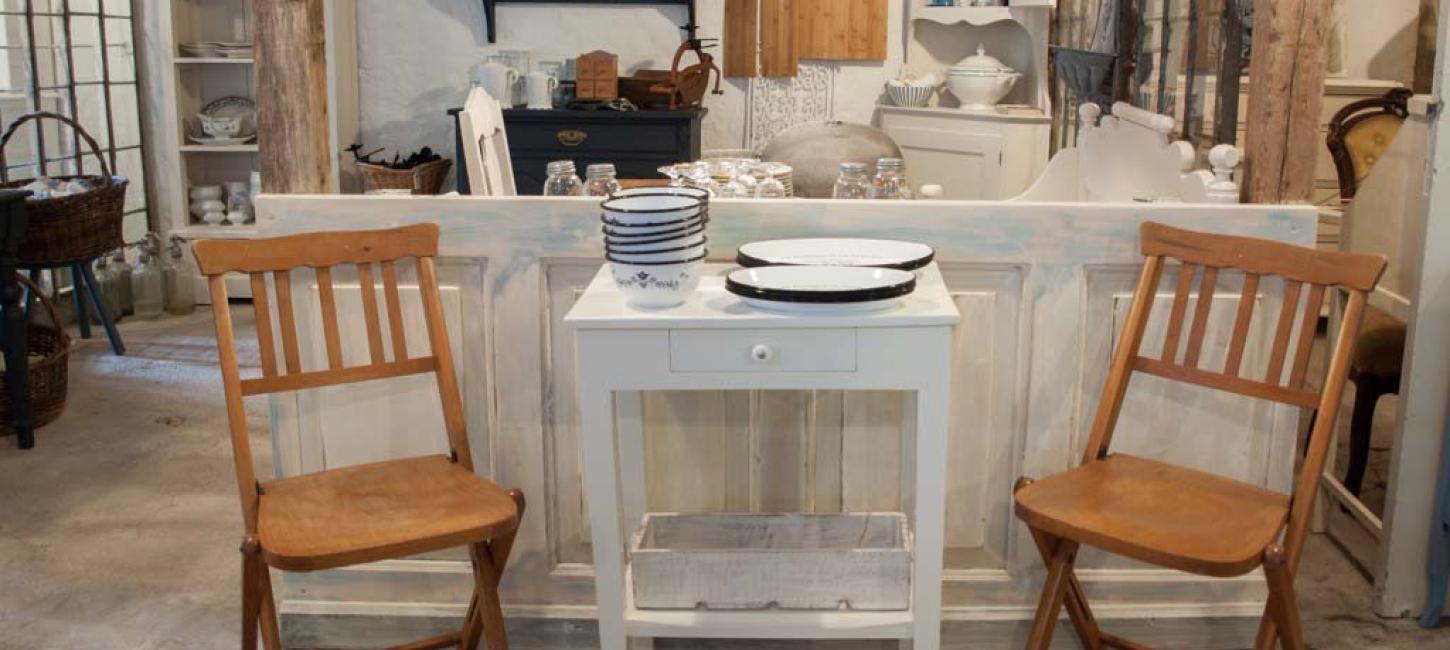 Antiques and flea market finds in Odder
Photo:
Lopper og Landstil
Do you love making a flea market bargain, find antiques and find second-hand items at a good price? Here are the best hucksters and flea markets in Odder.
Marvellous old treasures await you
Hurry to Odder if you love making good flea market finds. Here, you have plenty of opportunity to go in search of exciting antiques, retro items and unique objects which may even tell the story of the area.
Have your heirlooms repaired
Clothes, furniture, toys, books, glass, ceramics, porcelain, crafts, heirlooms and much more. Here are the best flea markets, hucksters and second-hand shops along the Odder Coast
Destination Kystlandet © 2023