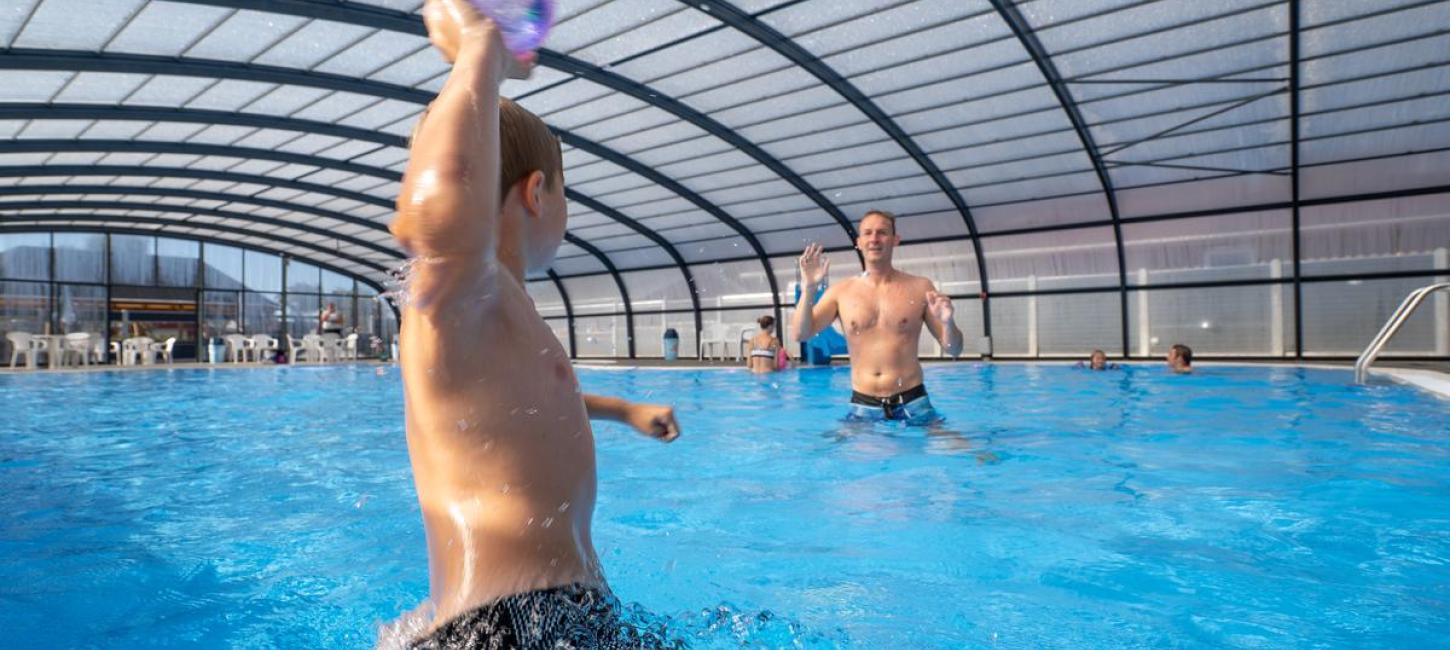 Tips for camping holidays with children
A good family-oriented campsite typically has at least one playground and plenty of activities nearby, where children can stay busy and perhaps even meet new playmates.
Camping is a wonderful form of holiday for all children. 
Treat the kids or grandchildren
Unlike everyday life, camping time and freedom are in abundance.
Here you and the kids are forced to go down a gear, and you will discover the freedom to do things and let things take the time they take.
Camping is a safe environment for children to explore the lovely and child-friendly campsites you will find everywhere in the Coastal Land - whether you choose to stay coastal, near the town, on the islands or at the Gudenå river or one of the fjords.
Take the kids or grandchildren on adventures at one of the Coastal Land's many campsites and with lots of child-friendly experiences right on the doorstep.
Tips for camping with children or grandchildren
What shall we do....?
See here where you can go on fun treasure hunts, pet farm animals, tinker with old mechanics, shake the bars in a real prison cell and much more fun for kids.
Destination Kystlandet © 2023