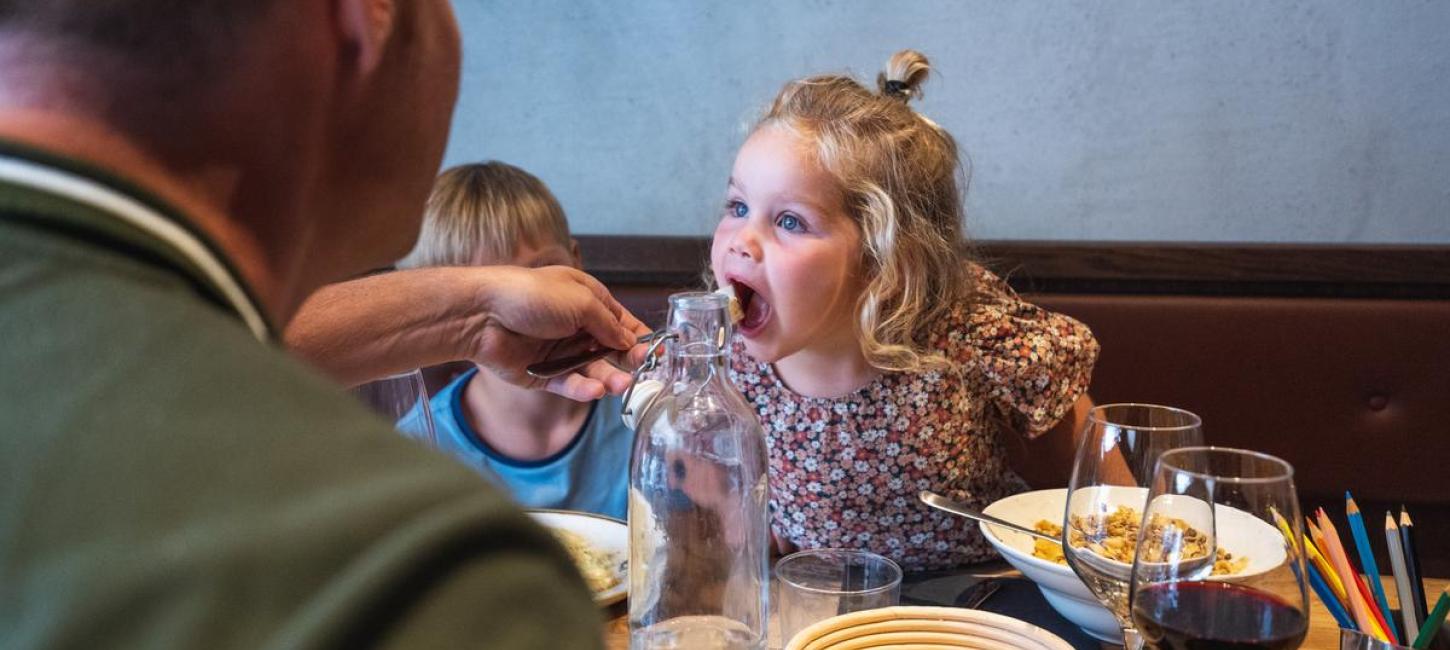 Restaurants in Odder
When vacationing in the Coastal Land you will have a lot of experiences to choose from, and the food being one of the highlights. Get an overview of the restaurants and places to eat in and around Odder.
Gastronomic pampering of the taste buds in the heavyweight division of Danish gastronomy? Or "the real Italy" and the taste of a small Romanesque village?
In and around Odder you will find restaurants with lots of authenticity and passion for food and wine that will surprise and pamper you and your taste buds.
Here at the top of the Coastal Land, by Norsminde Fjord's charming harbour, you will find, for example, heavyweights in Danish gastronomy. Norsminde Kro, which has existed since 1693, has a brasserie and Restaurant Près - a gourmet restaurant at the very highest level, as well as an authentic wine cellar if that is something you have longed for.
You will also find dining experiences based on local, organic ingredients, delicious fish dishes and lots of great atmosphere.
Explore the possibilities here!