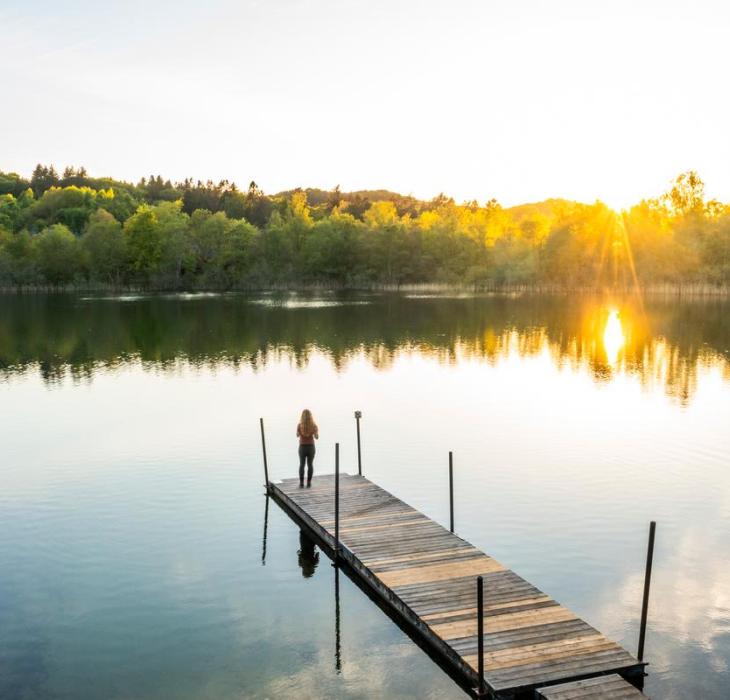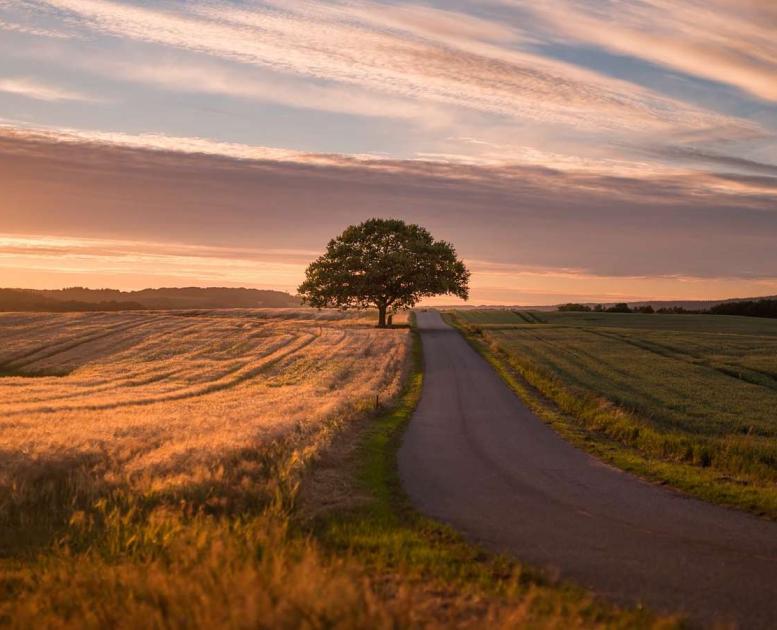 Nature experiences in the Coastal Land
Photo:
Sarah Green
&
Jonas Høgholdt
Do you want to go out nature?
In the Coastal Land you will find stacks of wow, noooo and ahhh nature experiences in East Jutland.
Come out and enjoy the most beautiful stretch of the Gudenå river, idyllic forest edges with fjord views, historical trails and not least, 266 km of coastline, which is created to slow your heart rate.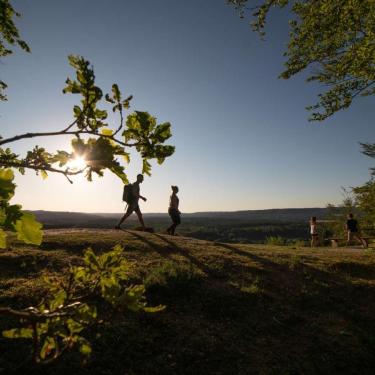 Hiking in the Coastal Land
The Coastal Land's varied countryside and good infrastructure is an excellent setting for hiking routes for all tastes.
Denmark's Amazon
With the most beautiful part of the Gudenå River, the Coastal Land offers Denmark's answer to the Amazon.
Photo: Mathilde B Pedersen
Horsens Fjord
- a wonderful mix of nature and great experiences around one of Denmark's most beautiful fjords