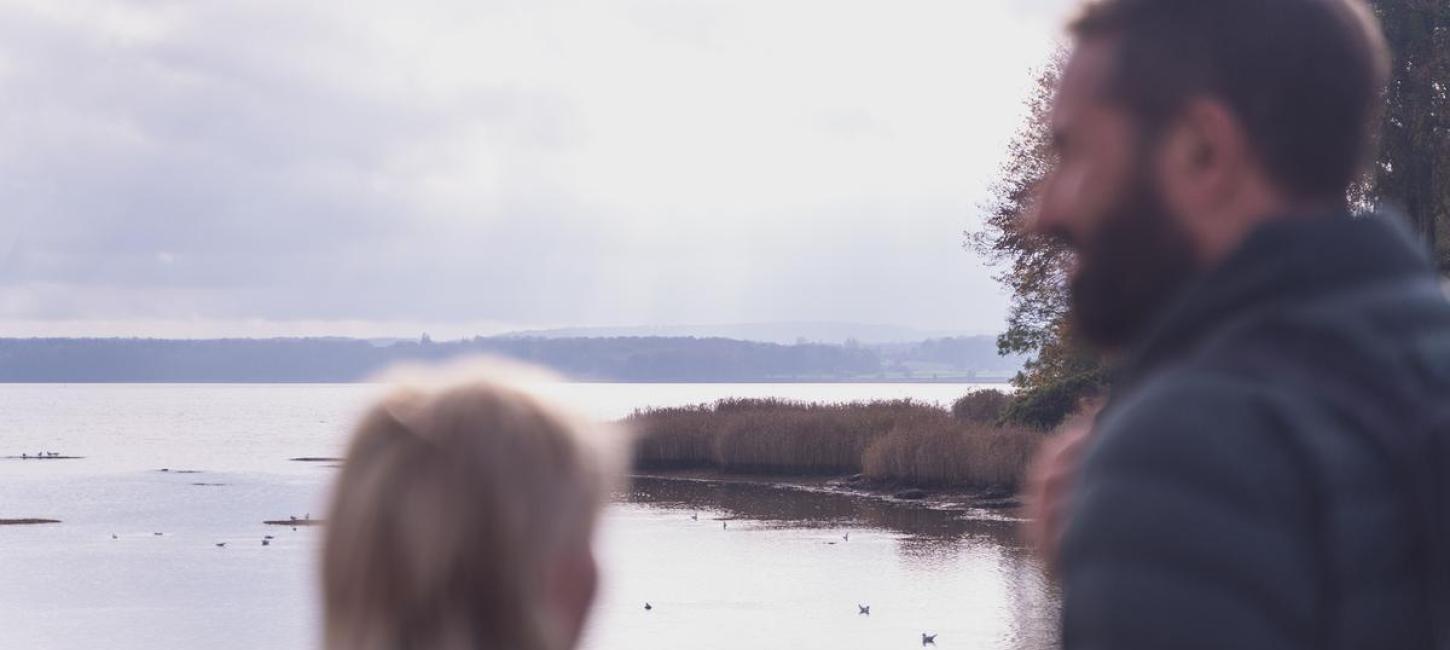 Horsens Fjord
Join us around one of Denmark's most beautiful fjords with a wonderful mix of nature and great experiences. Incredible countryside awaits for those who love fresh air, hiking, biking, water sports and more.
Horsens Fjord stretches from Horsens Harbour to Gyllingnæs on the north side and to the cosy harbour town of Snaptun on the south side.
Here you will encounter the meandering coastline of the fjord, idyllic villages, the deep quiet tranquillity of the forest, rolling field landscapes, maritime harbour towns, charming islands and not least the cultural town of Horsens.
Here we guide you to the trip and experiences along the way.
With both hiking and cycling routes and ideal conditions for sea kayaking, kite and windsurfing, the area around Horsens Fjord is a paradise for anyone who loves active nature experiences.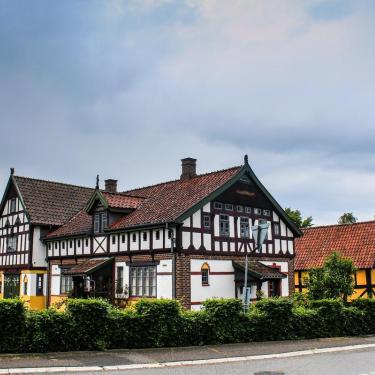 Experiences around Horsens Fjord
See our guide with experiences around the fjord
Photo: Destination Kystlandet
Islands in Horsens Fjord
On Horsens Fjord, you can island-hop between the two small cozy islands, Alrø and Hjarnø. Alrø is connected to the main land via a dam on the north side of the fjord. In the summer months (May to September) you can take the small bicycle ferry from Alrø to Hjarnø, and discover the rich wildlife, the fine beaches, and shipwrecks from the Viking Age. From here you can take the Hjarnø ferry over to the south side of the fjord - or take the bicycle ferry back to Alrø.
The bicycle ferry accommodates both pedestrians and bicycles, and we recommend that you book a ticket in advance.