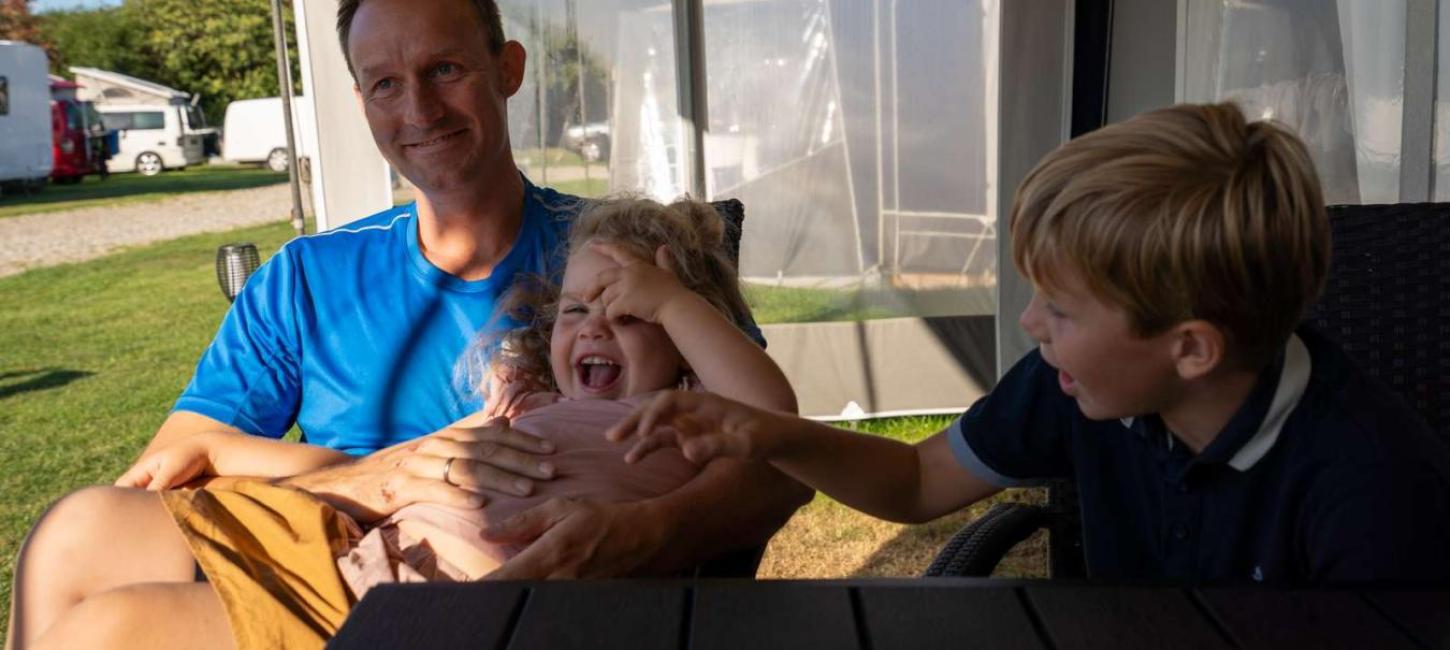 Camping near the towns of the Coastal Land
You are never far from the coast, and there are perfect opportunities to camp close to both town and nature. There is a large selection of restaurants, attractions and cultural experiences right on your doorstep, while at the same time you have freedom and all the greenery around you.
Stay close to town and nature
Green Experience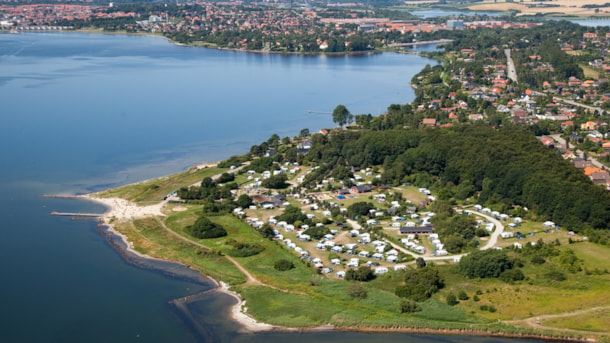 Photo: Horsens City Camping
Horsens City Camping
Get excited for a great camping vacation at Horsens Fjord by a lovely sandy beach. At Horsens City Camping there is room for everyone – no matter your travel companions or your needs. Bring the whole ...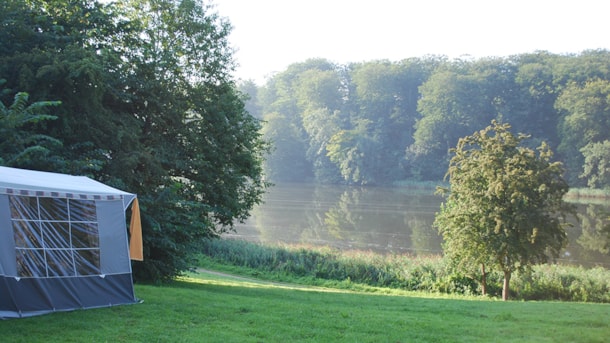 Bygholm Sø Camping
Photo: Bygholm Sø Camping
Bygholm Lake Camping (Bygholm Sø Camping)
This idyllic campsite is located in lovely surroundings at the shore of Lake Bygholm. Enjoy the freedom near lake and forest with good options for outdoor activities in close proximity to the city cen...
Do you want to know more about the places?
Destination Kystlandet © 2023
English