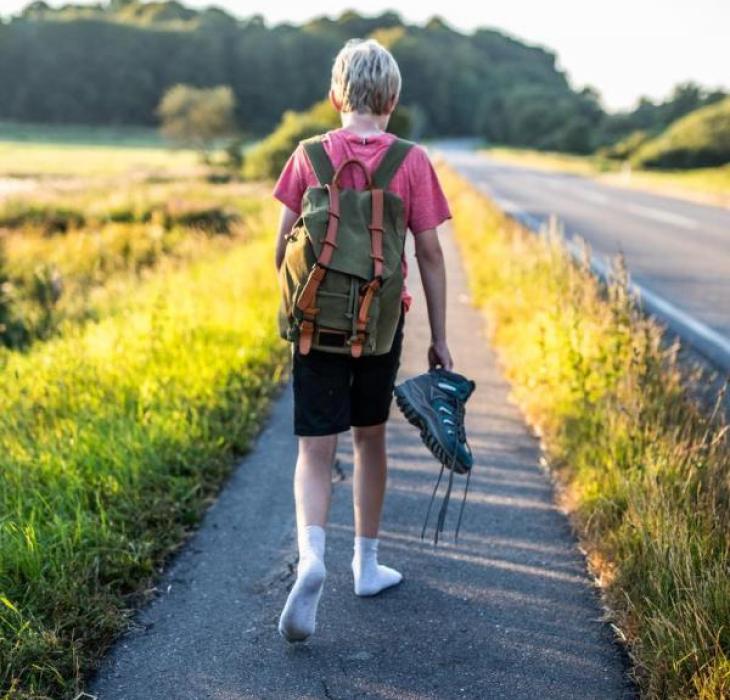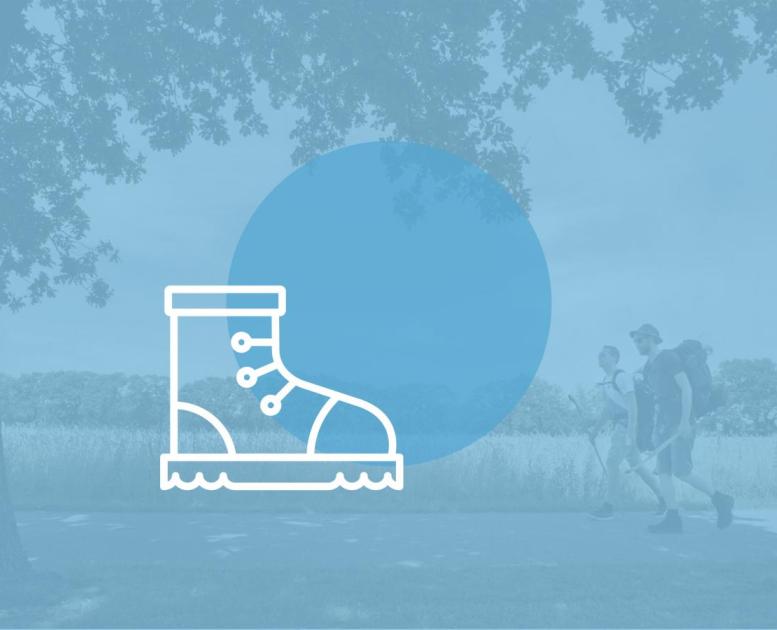 Hiking
Photo:
Destination Coastal Land
&
Destination Coastal Land
The Coastal Land on foot
Denmark is full of interesting hiking routes through beautiful countryside. From north to south and from east to west, signposted hiking routes are like pearls on a string. All parts of the country have something to offer. But where should you go on a hiking holiday? 
The Coastal Land offers nature with great variety and good conditions for hikers. It is not far from the beautiful coastal routes to walks over the country's highest hills, through deep forests, around islands, along the country's only river and through idyllic rural areas. Here in East Jutland you will find a mini-version of Denmark with all the best that the kingdom has to offer. The Coastal Land offers a world of hiking experiences - a world that is within walking distance - close to your bed, close to the experience and close to the heart. 
Fasten your hiking boots! Where are you going to go on the trip?
From the beautiful holiday coast of the Odder coast to the winding coastal landscape of the fjords and the wild nature of Søhøjlandet. The Coastal Land has a bit of everything. We are ready with open arms to give you a good hiking holiday. Are you ready?
More suggestions for your next hike