A building project out of the ordinary
Spice up your next meeting with more than crisp PowerPoint shows by holding your meeting in the beautiful, old palace of Jørgensens Hotel. Besides holding your meeting in historical surroundings, you will get a unique peek into the restoration of the historic hotel
Jørgensens Hotel reopened in the spring of 2020 after almost two years of renovation work. The intent was to restore the greatness of the 276-year-old baroque mansion's past. The hotel has been a landmark in Horsens throughout its long history. The renovation have been both time consuming and expensive.
In 2021 the renovation project was nominated to the prestigious award "Renoverprisen" only awarded to the very best renovation projects in Denmark.
Nothing has been left to chance in renovating the beautiful, old Jørgensens Hotel. All choices regarding both exterior and interior have been made on the basis of the knowledge of experts and through researching how the hotel looked when it was first built back in 1744.
Artfully painted ceilings
Restoring the ceilings of the mansion to their former glory has demanded both time and craftsmanship. Setting foot in the hotel and walking through the interiors is a completely unique experience. Every room offers its own history. If rooms could talk and tell their stories, they would never let you leave.
Read more about the "Renoverprisen"
If you choose to have your meeting at Jørgensens Hotel, the meeting can be combined with a tour of the hotel with a project manager from Nordstern the company in charge of the renovation.
View pictures from the renovation project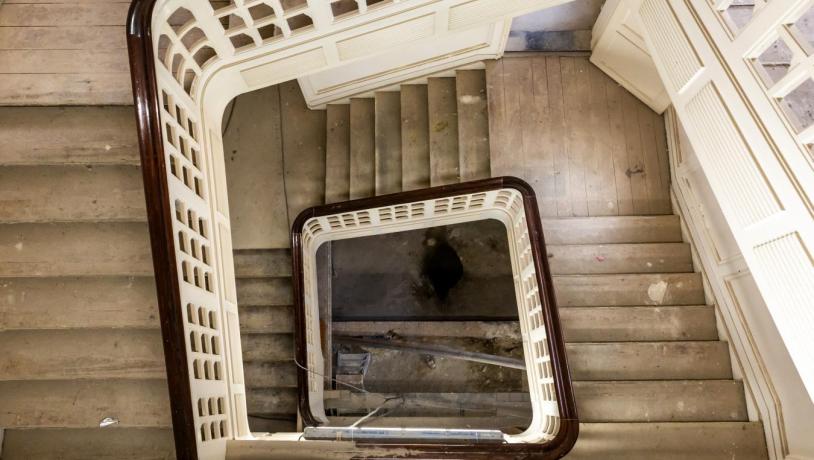 Photo: Jørgensens Hotel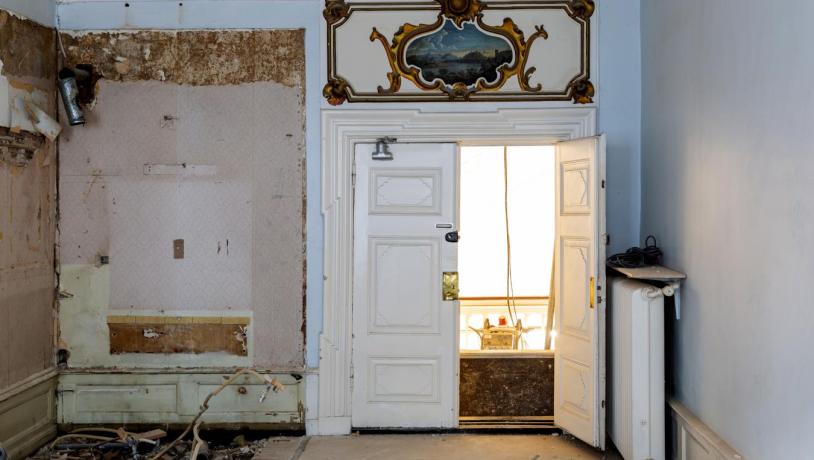 Photo: Jørgensens Hotel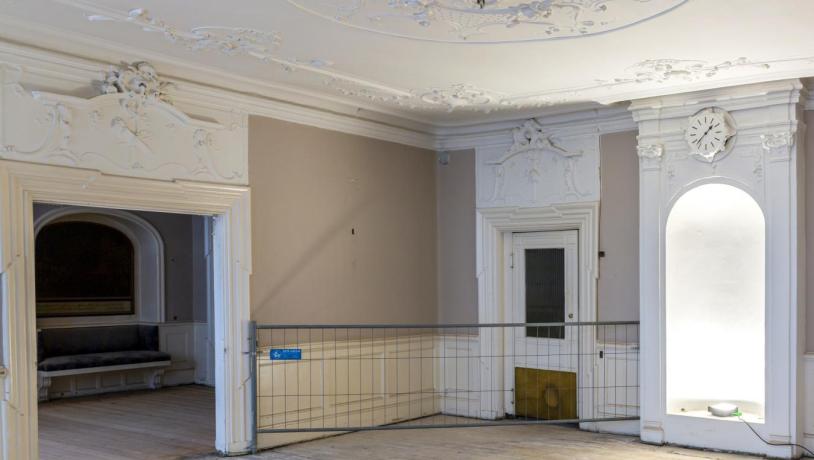 Photo: Jørgensens Hotel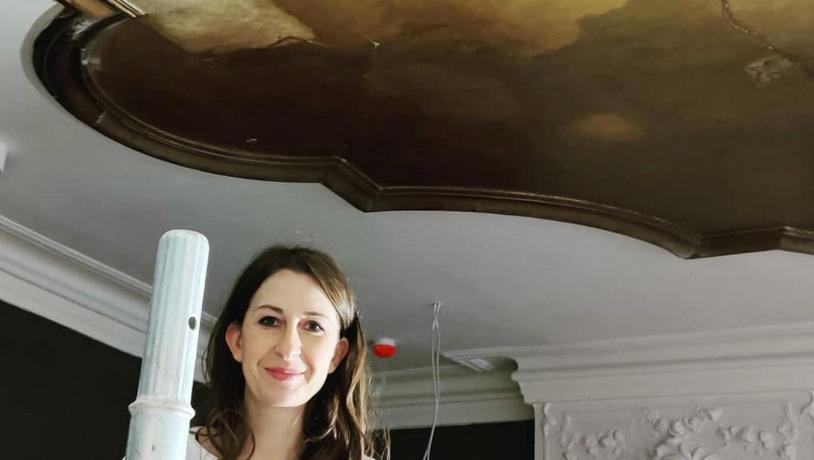 Photo: Jørgensens Hotel
Destination Kystlandet © 2023