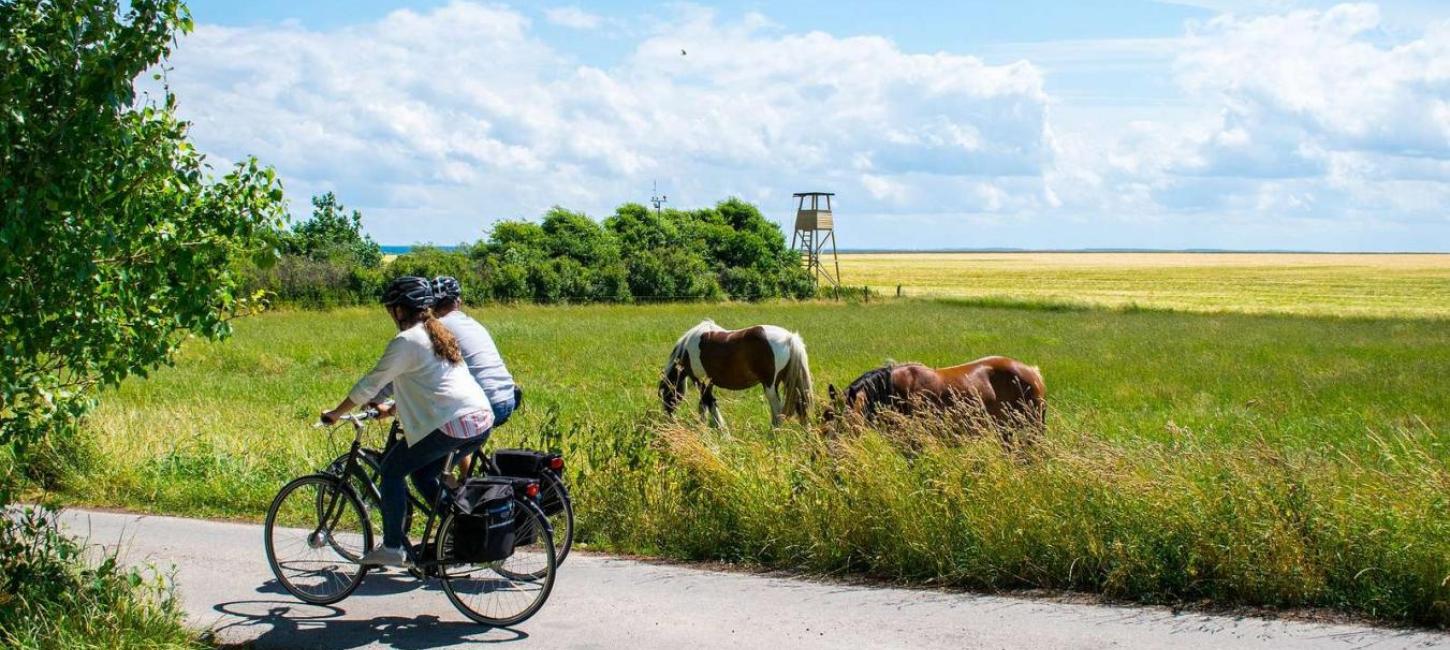 The Danish national cycle route 5 (East Coast Route) – Bike along the coastline
Photo:
Destination Coastal Land
Where to on your cycling holiday? In the Coastal Land along the eastern coastline of the peninsula of Jutland in Denmark, you find beautiful cities, cultural history, and varied landscapes. Follow this signposted route and get a real feel of the coast and all its adventures.