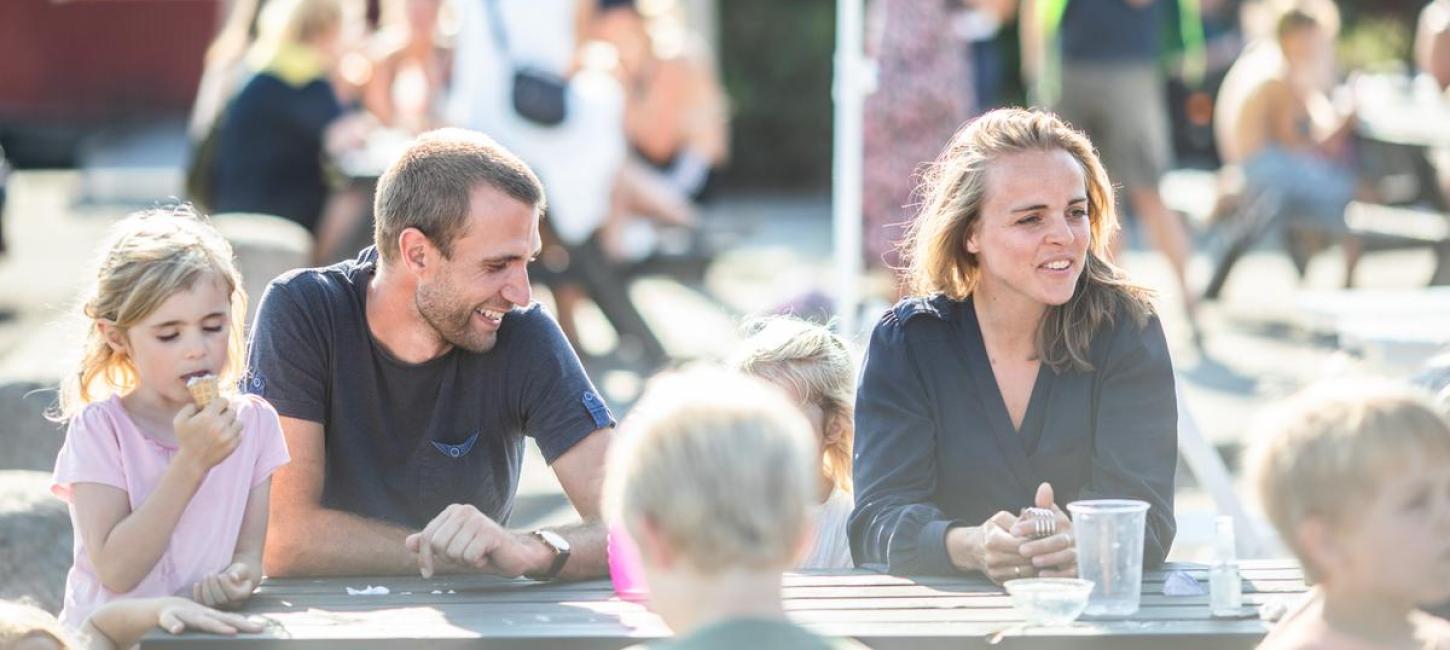 Hou - experiences in a charming ferry town
Photo:
Destination Coastal Land
With its ferry port and large marina, Hou is a maritime centre in East Jutland, and the proud maritime traditions characterise the town. Hou is much more than just a place to wait for the ferry. Here you will be welcomed with harbour cosiness, beautiful countryside and lovely beaches.