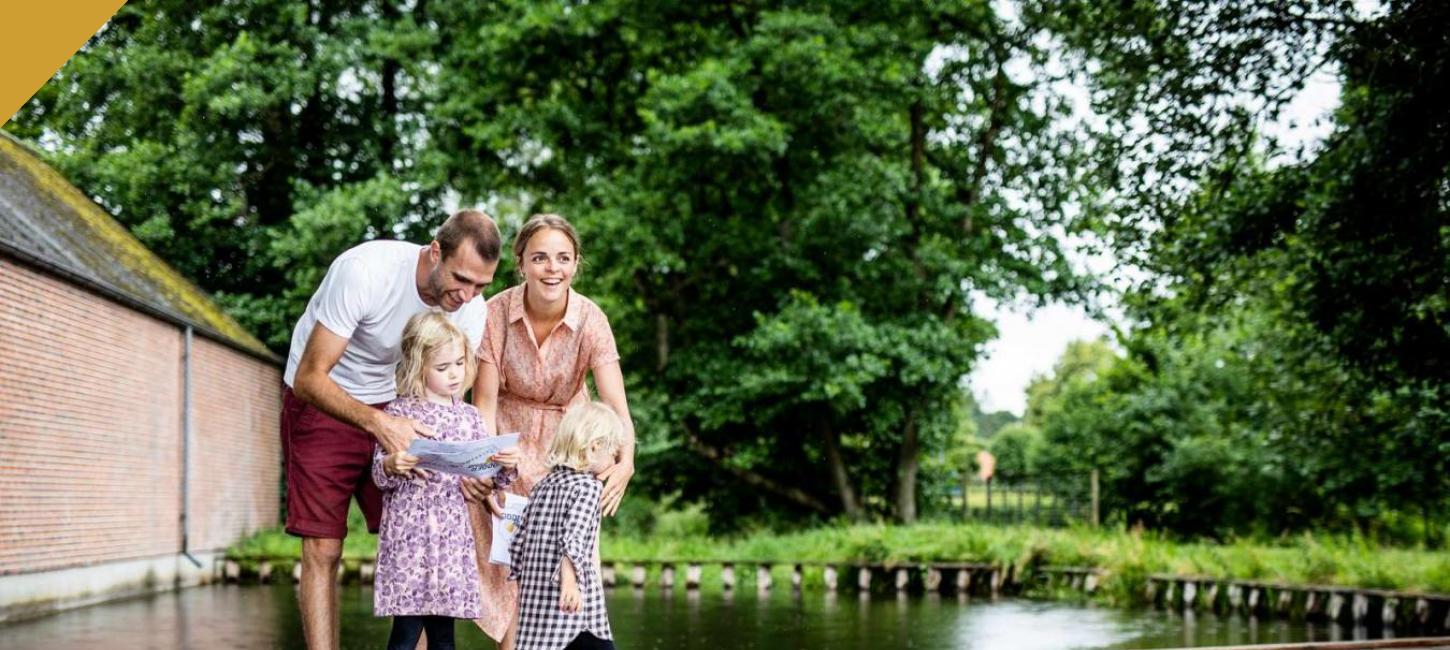 Go on a treasure hunt in Odder
Photo:
Destination Coastal Land
Would you like to get to know Odder? The opportunity is here now with the Odder Treasure Hunt. The trip is about 4 kilometres and takes you around the town centre, where you have to solve a number of puzzles to get a medal handed out as proof.
4 kilometres of fun in Odder
The Coastal Land calls all small and big treasure hunters!
The Odder treasure hunt begins and ends on Torvet in Odder, and it has medals and fun and educational stories.
Download a real treasure map below and print it from home. You can also download it in a printed version at Mosters Café (Torvet 6 in Odder).
A green stop on the trip
If you want to make the trip especially cosy, we recommend that you take a lunch or coffee break at the duck pond at Odder Museum.
An incredibly cosy green area that is well suited for bringing a rug and relaxing in the sun.
The museum is also full of activity during the summer holidays, so remember to look in the calendar to see if there is a fun activity you should take part in. Otherwise, a visit to the renovated mill is always exciting for both young and old.
A medal for the little ones
After just over four kilometres of problem solving and play, you end up back at Torvet, where you can exchange the map for a free medal from the treasure chest at Mosters Café. 
Photo:Destination Coastal Land
In search of the treasure - and the little stories
A treasure hunt is an exciting way to experience Odder. Even for impatient children who find history boring.
Everyone learns a little about the town, while the children get an experience, fresh air and a medal hung around their necks. We even think you will be amazed at how many little stories lie lurking beneath the surface.
Share your experience with us
We would really like to take a look and see how your trip has gone. Share with the hashtag #tourdeodder 
and inspire others to have a great experience.
Have a great trip!