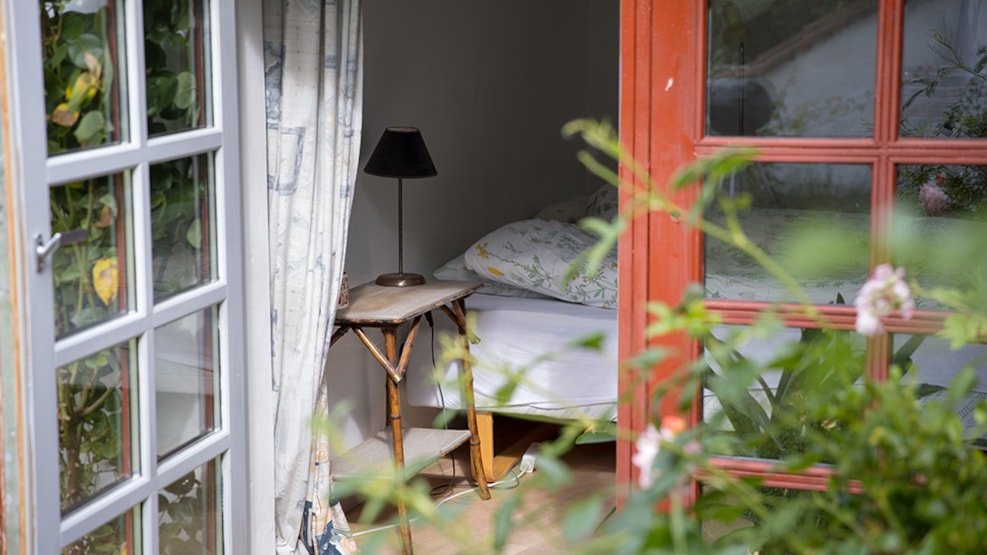 Skippergården B&B - Endelave
Skippergården Bed & Breakfast is located on the beautiful island Endelave in Kattegat. If you want to unwind, relax and spend some time in the great outdoors, Endelave is the perfect place to go.
If you visit the island, why not stay the night and relax in one of Skippergården's comfortable rooms? 
Price pr. night: 500 kr. for one person / 600 kr. for two people. The price includes breakfast, WIFI and a private bathroom with toilet and shower.
If necessary, we can provide an extra bed.
The price includes breakfast, access to a shower and free wi-fi.