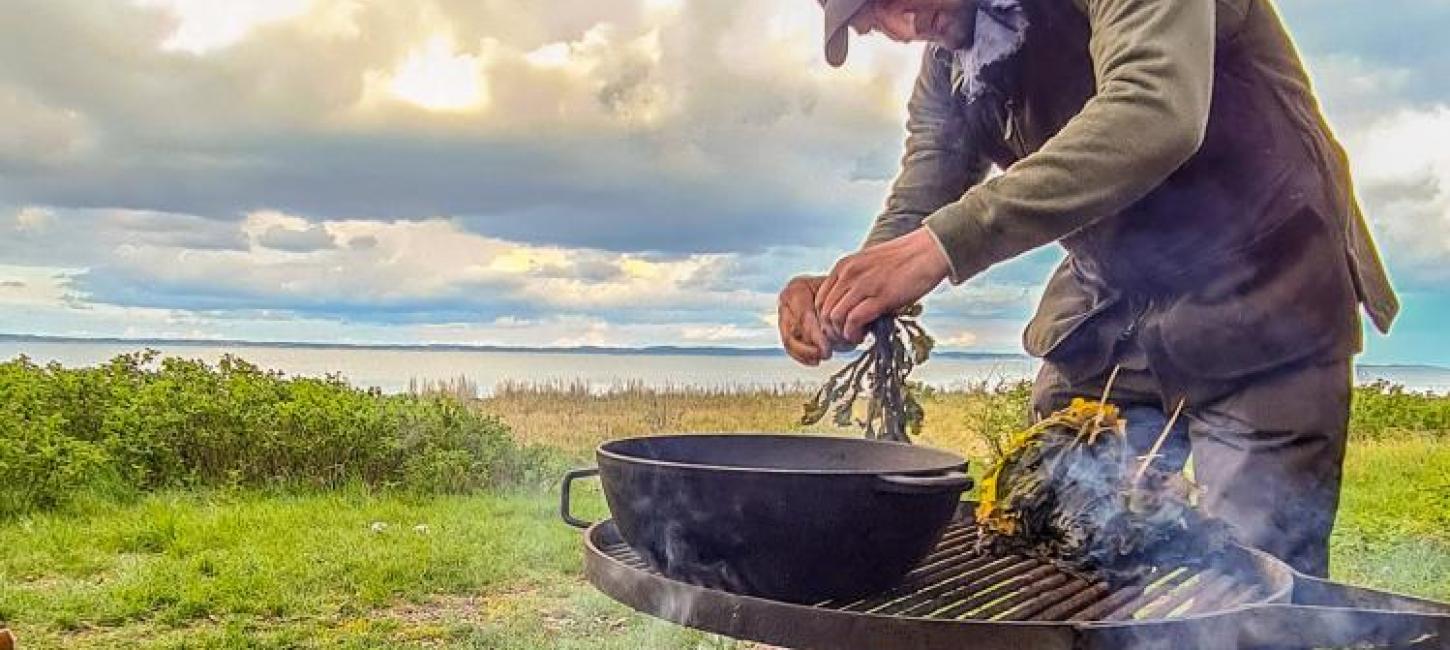 Eat and sleep well on Endelave
Where can I find a good meal? What kind of accommodation can I find on the island? We guide to good places to eat and accommodation on Endelave.
Places to eat on Endelave
The nature experience permeates everything on Endelave. Here you can try the "bacon of the sea" and be surprised by the tasty potential of seaweed. Or you can enjoy a good meal overlooking the island's beautiful countryside.
Photo: Restaurant Omkring
Restaurant Omkring
At Endelave Medicinal Herb Garden, this pop-up restaurant serves delicious, creative gourmet dishes made with love and local ingredients. Come and enjoy a light lunch in the sun or a larger evening me...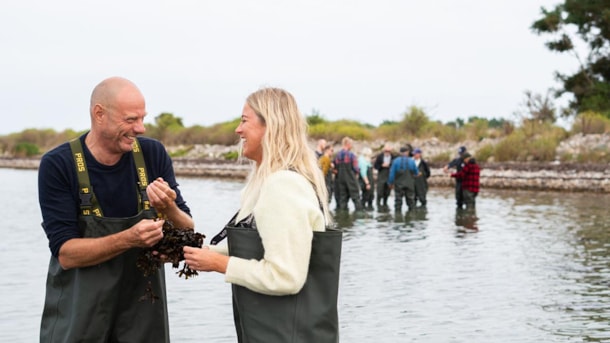 Destination Kystlandet
Photo: David Jervidal
The Seaweed Farm - seaweed safari
Dive into a world of seaweed at this knowledge and dissemination centre on Endelave. Have a taste and buy exciting products that all use seaweed as a main ingredient. And go on an adventure on the pop...
Destination Kystlandet
Photo: Kristoffer Loft
Endelave Grill & Café
Endelave Grill & Café is the first thing you will see when you step off the ferry on the island of Endelave. Here you are welcomed by a cosy café, a snack bar serving fastfood and a miniature golf cou...