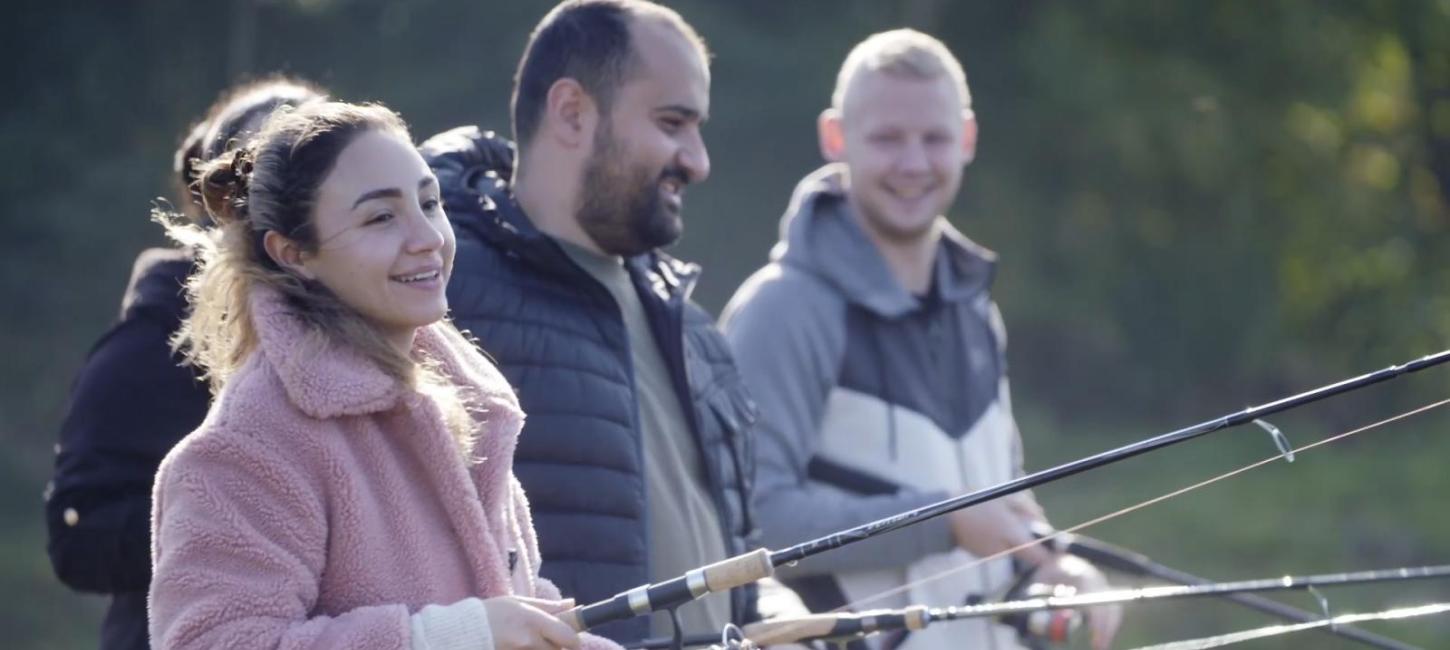 Fishing in the streams of the Coastal Land
Photo:
Destination Coastal Land
The Coastal Land has many watercourses with outlets in the area's three fjords, and Denmark's only river, Gudenåen, also runs through the area. Here there are good opportunities of a good catch of grayling or river trout. Enjoy the silence of nature for yourself or in good company.