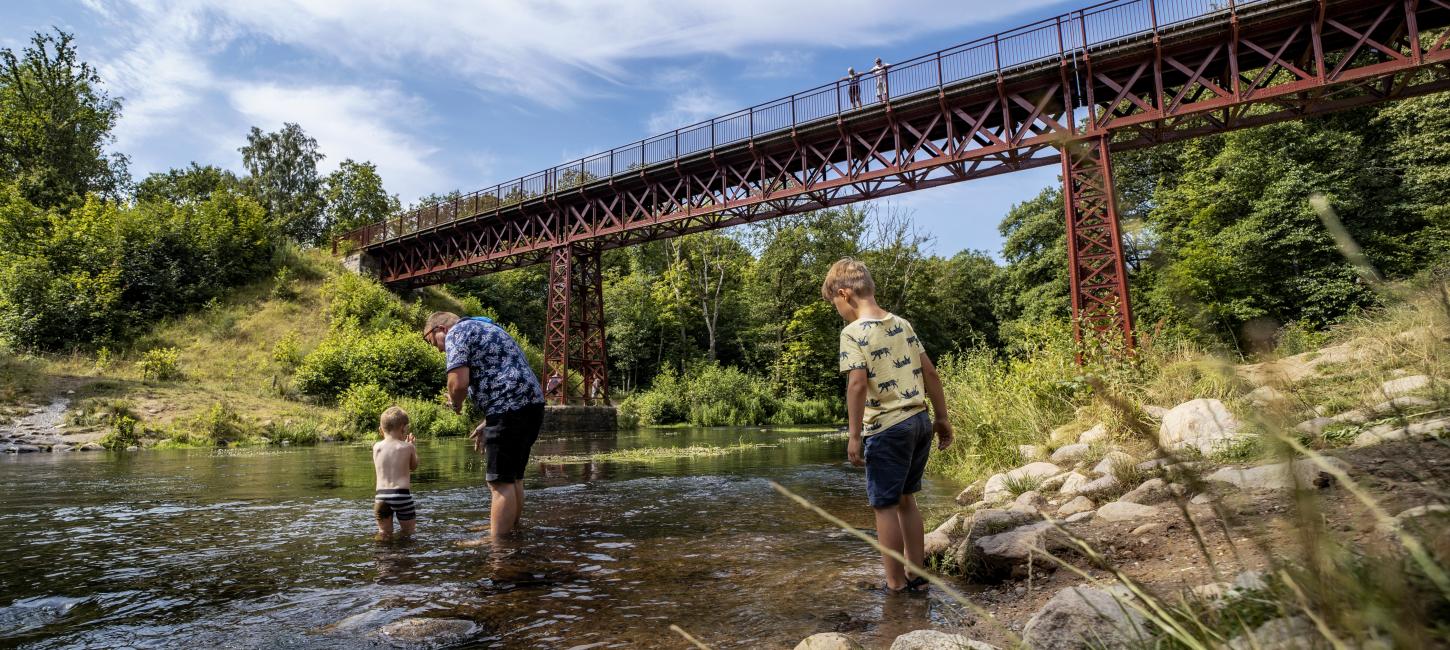 Experiences at the Gudenå
A few kilometres west of the coast, far from highways and big cities, wild nature reigns. In the sparsely populated area around Denmark's only river you can look forward to unique nature, the biggest hills and wetlands of Denmark - and numerous exciting activities. 
On foot
Follow the Gudenå Path through some of Denmark's most beautiful landscape. Or explore the old railway path between Horsens and Silkeborg.
Active at the Gudenå
How would you like to explore the Gudenå?
Brædstrup
Experiences in a lovely commercial town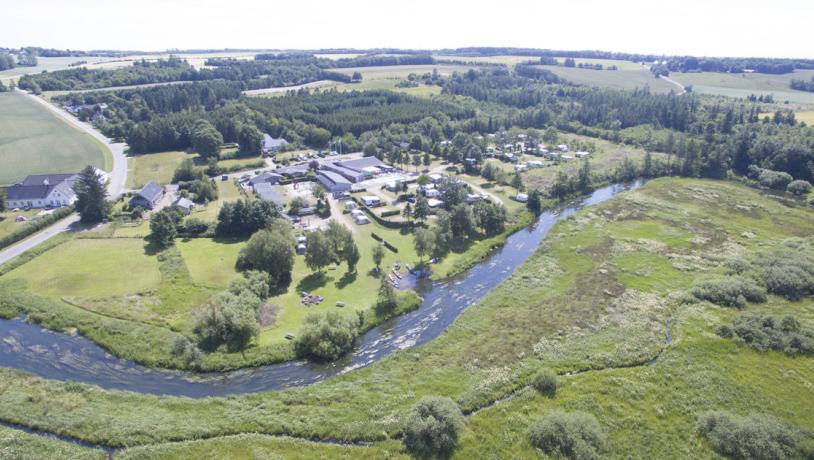 Accommodation at the Gudenå
4 free experiences in nature