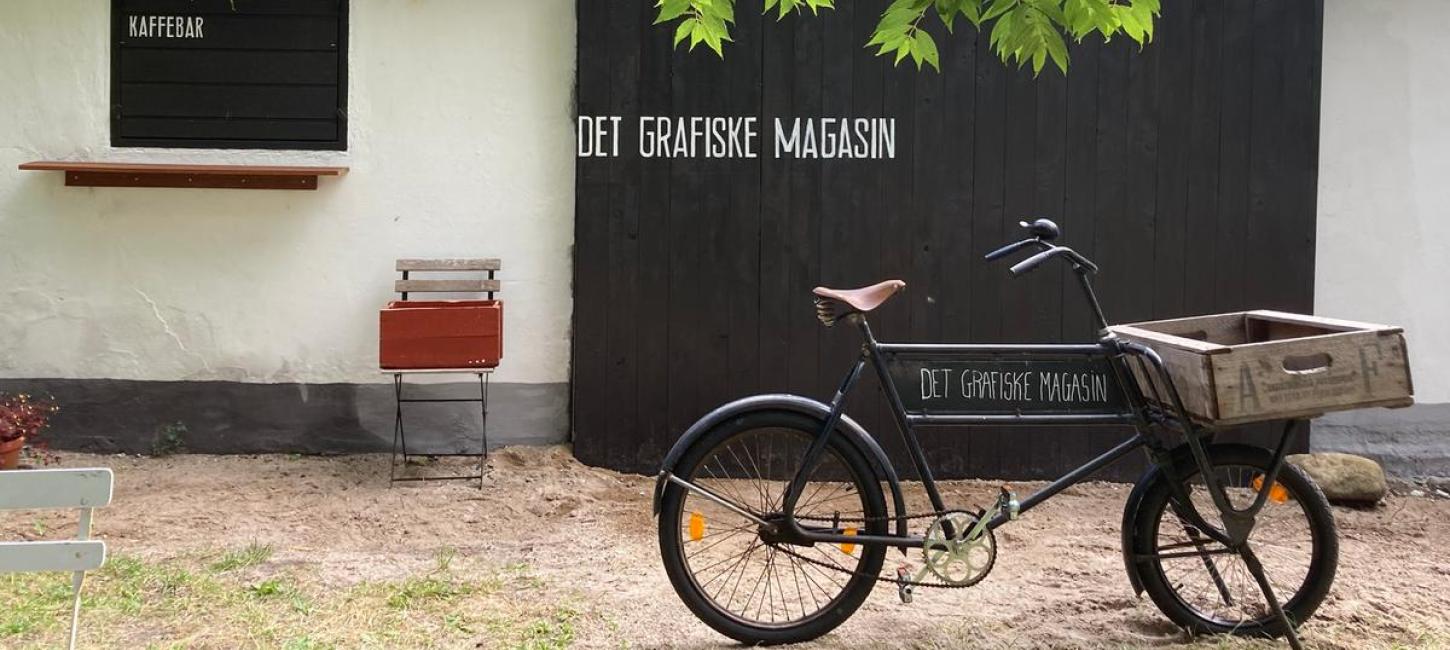 Galleries & Handicrafts
Photo:
Det Grafiske Magasin
Forget fridge magnets and postcards!  
Explore our many inspiring galleries and handicraft places and take home wonderful souvenirs created by some of the area's most talented artists and artisans.
Small art experiences on the Juelsminde Peninsula
Arts and crafts in the East Jutland Archipelago
Jane Willumsgaard
Photo: Jane Willumsgaard
Det Grafiske Magasin (Coffee, Art & Workshop)
Enjoy a creative break at the tiny art house Det Grafiske Magasin on Hjarnø. Join a workshop, browse through the art or simply relax on the small island with a freshly brewed cup of barista coffee.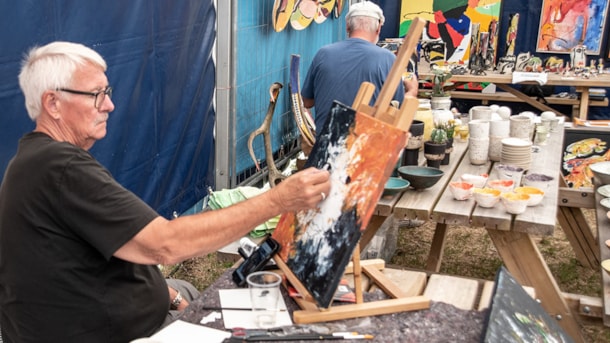 TunøKunstKultur
Photo: Morgens Møller Olesen
Tunø Kunst Kultur
Every year, you can attend a series of events that are organized on the island Tunø. Cultural events such as art exhibitions, concerts and talks help create life and activity on Tunø for inhabitants a...