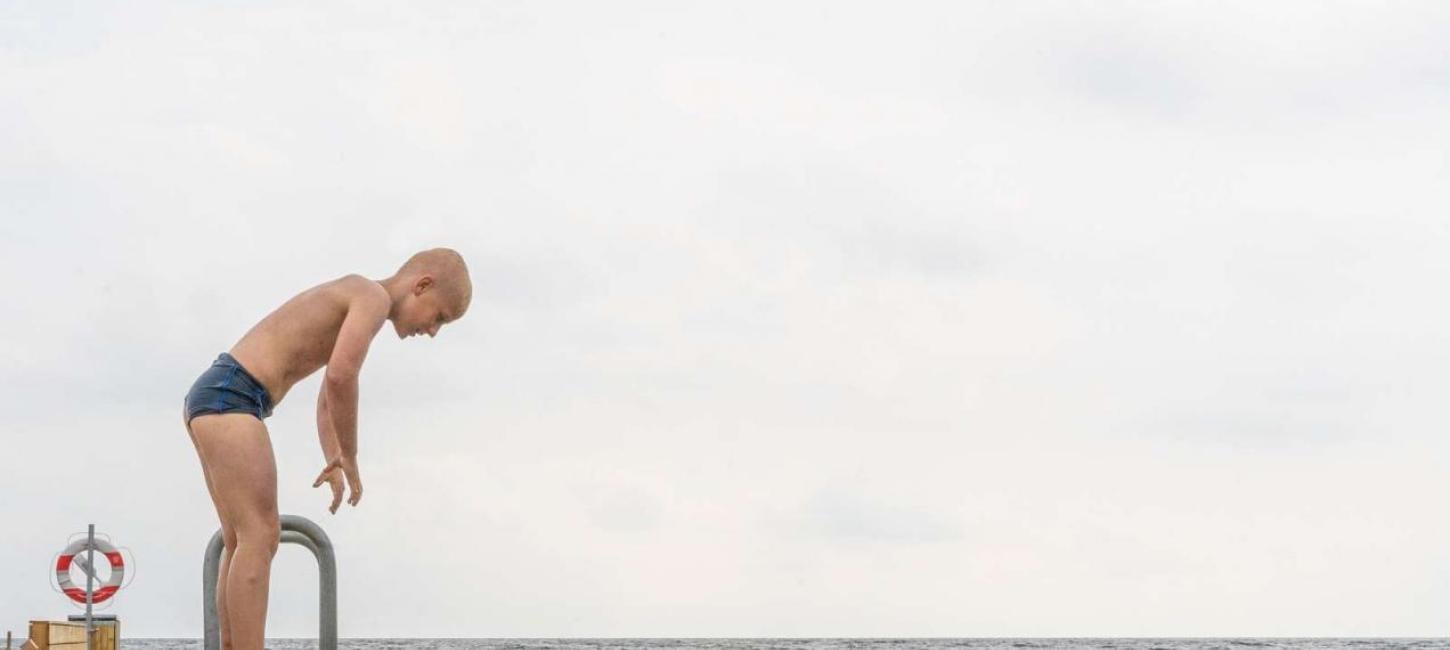 Beaches in and around Juelsminde
Photo:
Destination Coastal Land
It's rare that you can enjoy beach life up close to the town - but you can in Juelsminde. There is Storstranden with the 62 m long new jetty just a stone's throw from the town, and there is plenty to choose from out of town for you who are staying in a cottage or visiting on a day trip.
Active on the water
Hiking has never been more popular. And with good reason. What better way to explore nature than from the water side while moving your stiff muscles?
Stand up paddle board has gained a special place in the Danish harbour and beach environments. It is truly the art of balance. But once you have mastered it, you are also blessed with the view.  
Destination Kystlandet © 2023
English