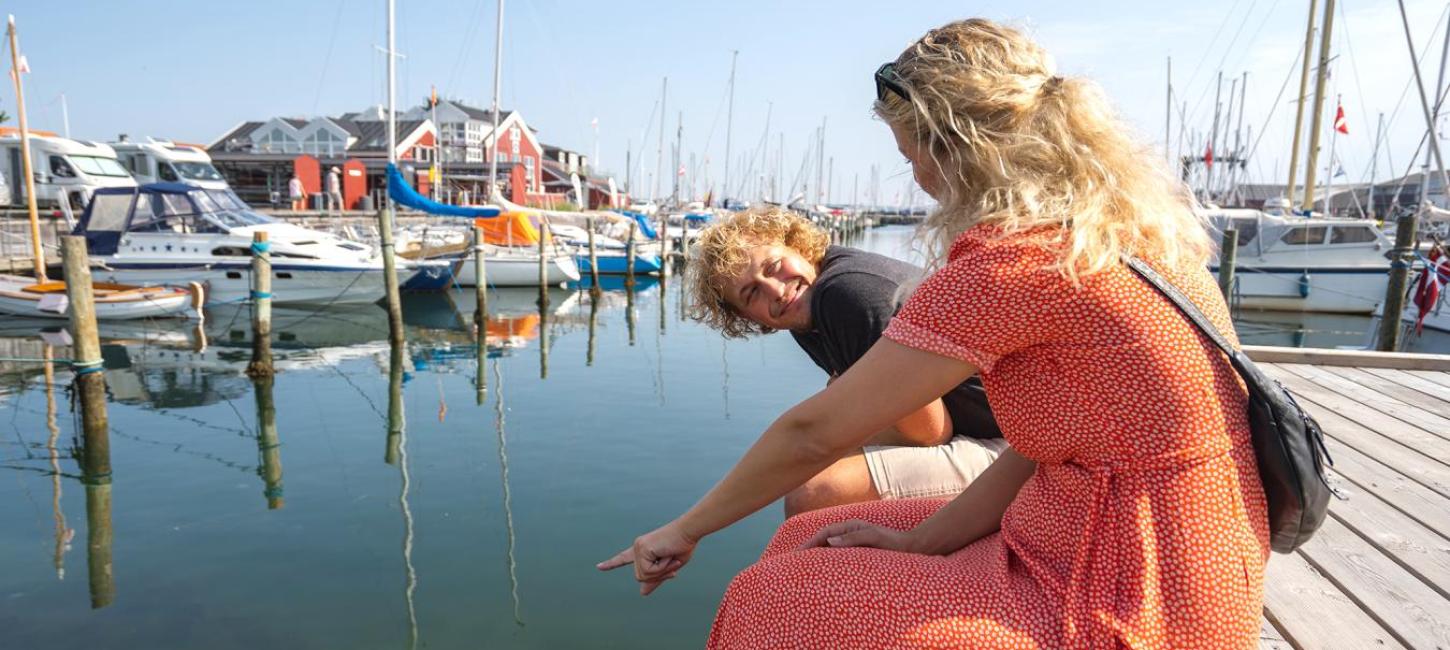 Visit our charming yachting habours
Photo:
Destination Coastal Land
Visit the Coastal Land in Denmark and experience our yachting habours with lots of ambience, nice restaurants and boats calmly rocking on the water in Juelsminde, Hou, Horsens or one of our other marinas along the coast.
In The Coastal Land there is lots of maritime cosiness at our lovely marinas along the coast and on the islands in The East Jutland Archipelago. 
As a you sailor you can dock with your own boat, or you can just stop by and enjoy a lovely summer afternoon or warm evening along the lively quays at the marinas with families and friends.
Visit the marinas of The Coastal Land and enjoy the rocking masts, a delicious waffle ice cream, a cold glass of white wine or a delicious meal in the middle of the maritime cosiness.
Set course for a maritime experience