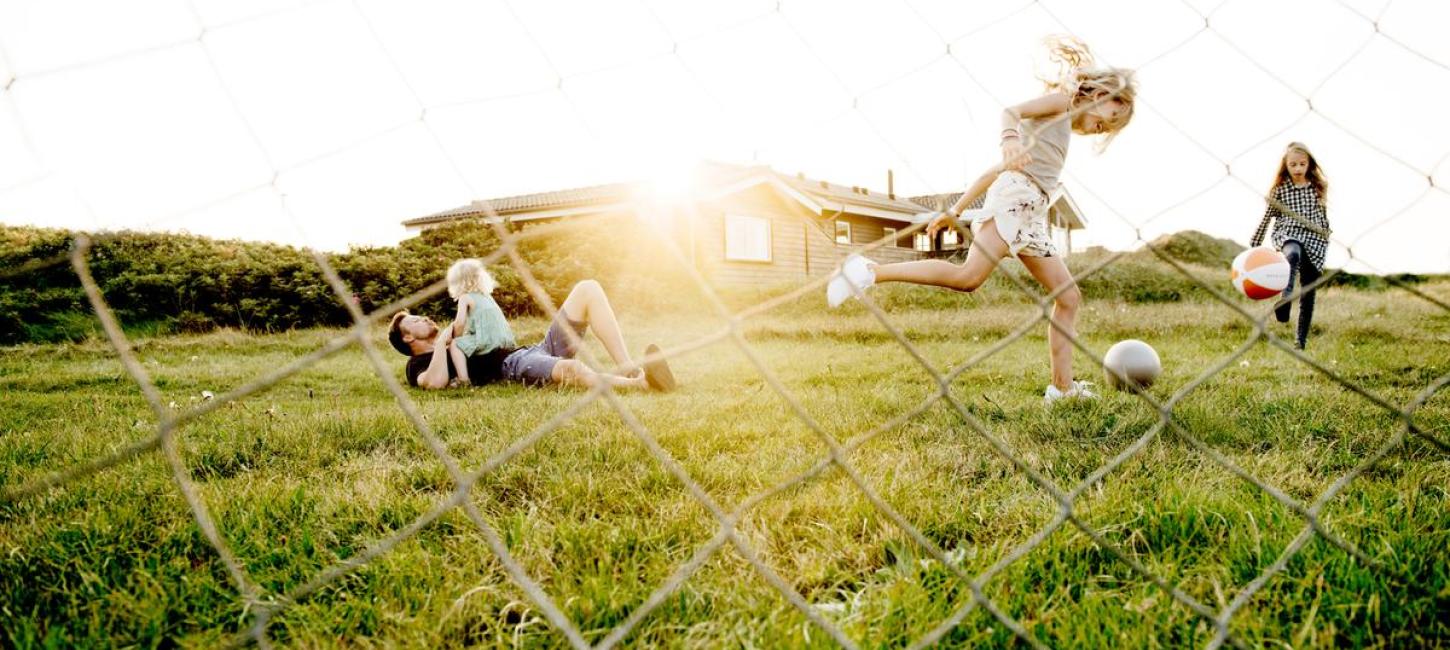 Holiday cottages in the Coastal Land
A cottage holiday is just something special. Here you get space, homely cosiness and close to both nature and the cosy towns of the Coastal Land. In the Coastal Land you will find the perfect holiday cottage for your holiday in Denmark - all year round!
Cottage holiday on the east coast
Big, small, cosy, luxurious, simple or coastal? A holiday cottage is the perfect setting for your holiday in the Coastal Land regardless of the season.
Here you will find holiday cottages that are suitable for both hot summers and cold winters, and which invite you to relax, peace and new experiences.
Find the house for your holiday
Cottage holiday year round
A cottage holiday means plenty of space for just what you and your family want. And it's not just a great holiday destination in the summer. The holiday cottages are ready to receive you and your loved ones in all seasons.
The windy days of autumn provide ample opportunity to fly kites or go for a walk in the forests and collect chestnuts to make chestnut animals.
In winter, you can visit cosy Christmas markets and small galleries, before returning home to the cottage, the slumber blanket and the crackle of the log burner.
Winter swimming is also popular like never before. Do you dare to try the cold thrill? Many holiday cottages are so close to the beach that you can quickly sprint back and get warm.
Spring is also wonderful in a holiday cottage. When the mild weather returns, both locals and tourists flock to the coast to dip their toes in the water, catch crabs from the jetty and taste the first ice cream. 
Did you know that in the Coastal Land there are outdoor experiences for every level? Denmark's beautiful countryside is best experienced on foot or by bicycle. Find the perfect route for your family
Experiences for your holiday cottage trip