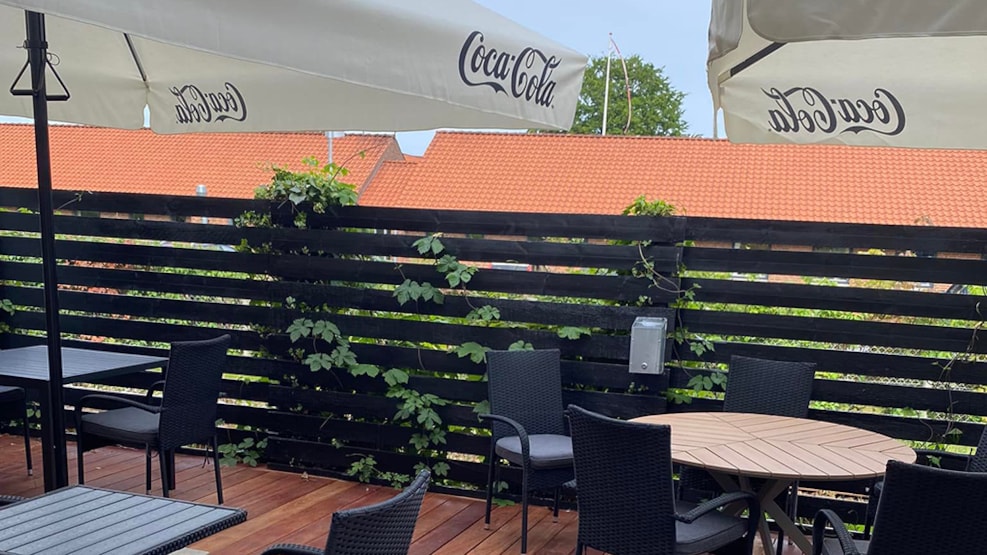 Restaurant Kwok
Restaurant Kwok offers a luxury buffet 5pm-9 pm every day. This includes soup, a salad bar, a Chinese and Japanese-inspired buffet with 20 dishes and ice cream for dessert.

You can also order a China box after 5pm.

An à la carte menu is available throughout the restaurant's opening times. This can be bought as a takeaway or enjoyed in the restaurant.
Opening hours:
Monday-Sunday:3 pm-9.30pm