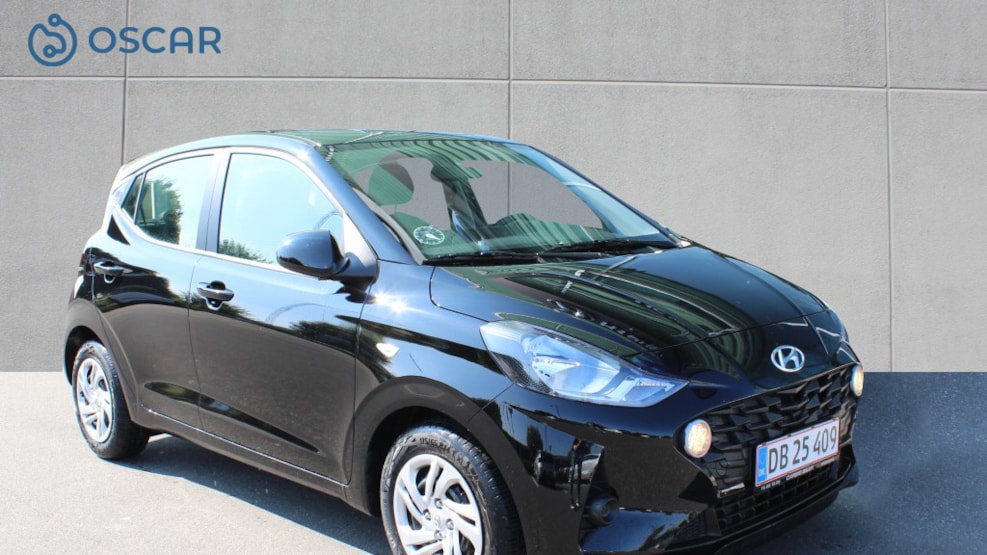 Oscar Car Rental Horsens (Oscar Biludlejning)
Do you need a car for the holiday or today's excursion? At Oscar Car Rental you can rent a car at affordable prices. Car rental is a good alternative to public transportation that offers freedom and easy access to all corners of the Coastal Land.
Rent a car and explore East Jutland
Oscar Car Rental is your solution if you are going for an excursion and in the need of a car. Close to the city centre, you can rent a car at a price not too different from public transportation. If you are a few people traveling together, it will often be cheaper than traveling by bus or train.
With a car, you can go to beautiful nature areas where the bus only arrives a few times per day.   
It is easy to get to the ferry ports in Hou and Snaptun and go exploring the East Jutland archipelago. You can also visit nature gems such as the Uncovered Bridge, the source of the river Gudenå, Klostermølle, Sondrup Hills and Uldum Marsh without first having to go for a hike from the bus stop.
It is cheaper than you think
You can rent a car at a low price starting at only 249,- per day. Insurance and roadside service is included – so are the first 100 kilometres. You can choose micro cars or medium sized cars with more legroom space.
Book your car now
Do you already know when you need a car? Then go to Oscar's online booking, choose a car, and see if it is available. The booking process is simple – and so is the pick-up and return of the vehicle, so you do not have to worry about anything.
About Oscar Car Rental
Oscar Biludlejning offers car rental locally in all parts of Denmark with more than 120 divisions. In Horsens, Oscar cooperates with the car dealer Caripo BIler, and it is in Caripo Biler's shop that you can pick up and return your car.  
Oscar Car Rental has some of the happiest customers in Denmark with an impressive average score and many positive reviews on Trustpilot. The selection of rental cars varies, but most often customers can choose mini cars, middle class cars, estate cars as well as vans and moving vans.
Destination Kystlandet © 2023