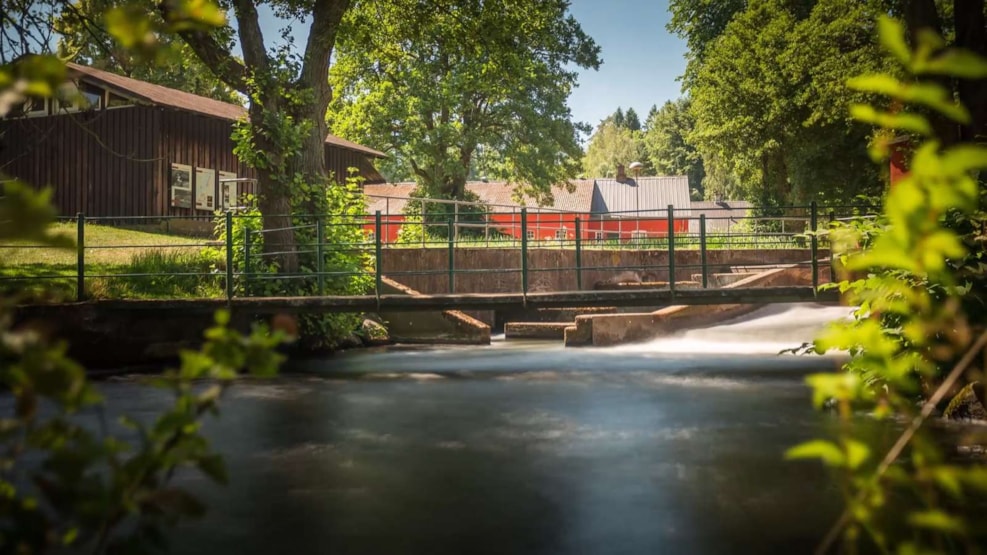 Klostermølle Campsite
Klostermølle tent camping area

The tent camping area is located by Kløstermølle nature centre, just by the Gudenå stream and very close to Mossø (Moss Lake). The vantage point Sukkertoppen (the Sugar Loaf) has a great of Mossø. Inside the old mill is a small cosy museum, and in the old dry barn is a bird tower which has spectacular views.  

The tent camping area has a fire ring and toilets but it is only open for guest rowing/paddling to Kløstermølle. Price: 50 DKK per person (Children under 6 years old: free) Maximum 2 nights.
Facts: 
Access to fireplace with wood, toilet, beach  
Number of tents 50
Closest shopping oppertunity: Gl. Rye Brugs 3 km.