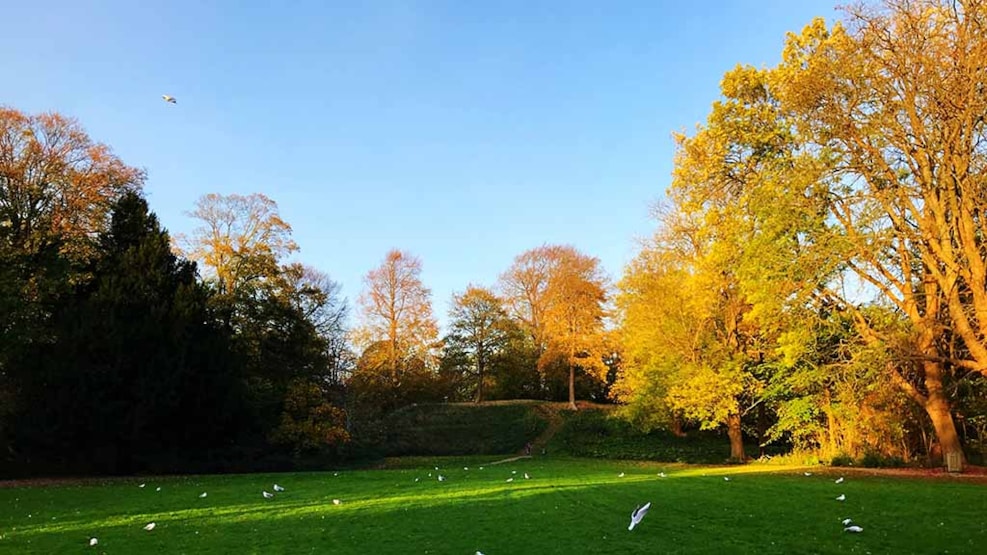 King Erik Menved's Castle
King Erik Menved's Castle

In Bygholm park the remains of King Erik Menved's castle can be found, on a hill called "Slangebjerg" [The Snake Hill]. The castle was constructed in 1313 and used as residence until 1617, after which demolition of the castle was initiated. From 1921, local historian Aage Simonsen excavated the current ruins. The remaining findings from the excavation are exhibited at Horsens museum.
Destination Kystlandet © 2023