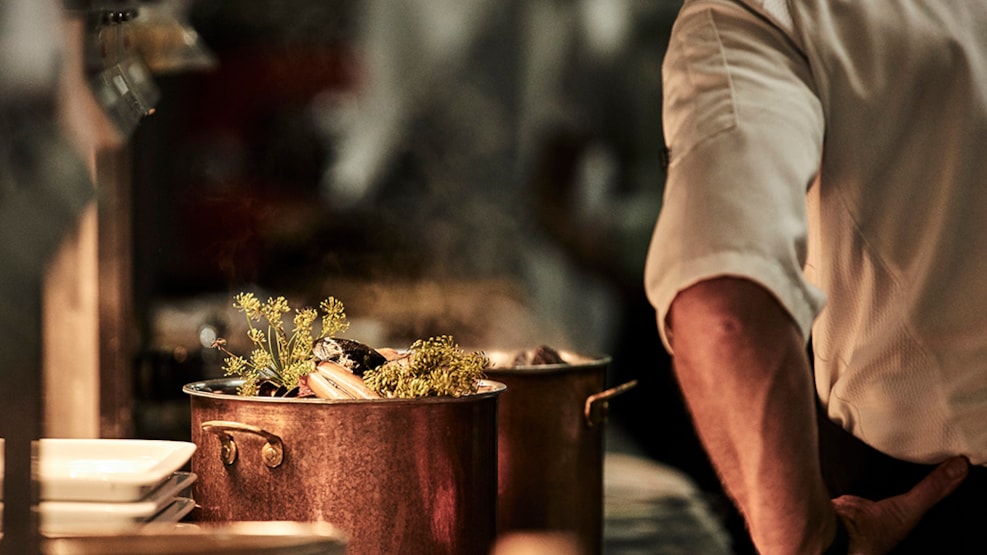 Comwell Bygholm Park Restaurant
Restaurant Bygholm in the main building, which dates from 1775, offers a stately atmosphere with views of the park and lake. The menu draws its inspiration from the four corners of the world and offers a wide choice of dining, from Scandic Burger to exquisite gourmet dinners.
The restaurant welcomes children and offers a special children's menu.
In the summer season there is a large grill buffet on the terrace.