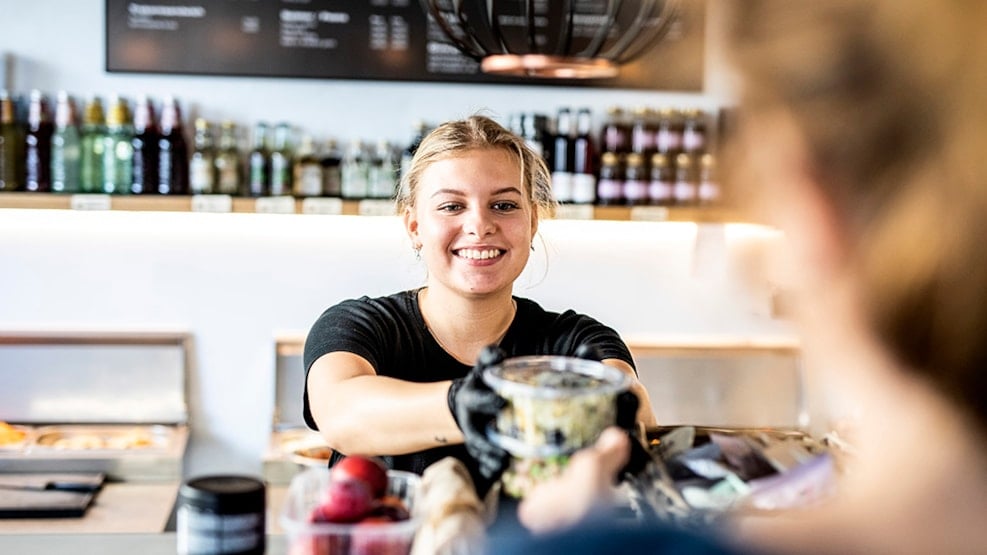 Anne's Frokost & Sandwich
Anne's Lunch and Sandwich is a good and healthy alternative when hunger strikes - either at lunchtime or in the evening. We have a wide selection of meat, potatoes, salads, pasta salads and of course we have our famous sandwiches. We have something for everyone, and we also offer catering for your next event.
Come by the store and see our selection. Otherwise, feel free to call us at +45 22133578 if you have any questions or wish to order food.
Opening hours: 
Monday-Friday: 7 a.m. - 6:30 p.m.
Saturday-Sunday: 10 a.m. - 6:30 p.m.