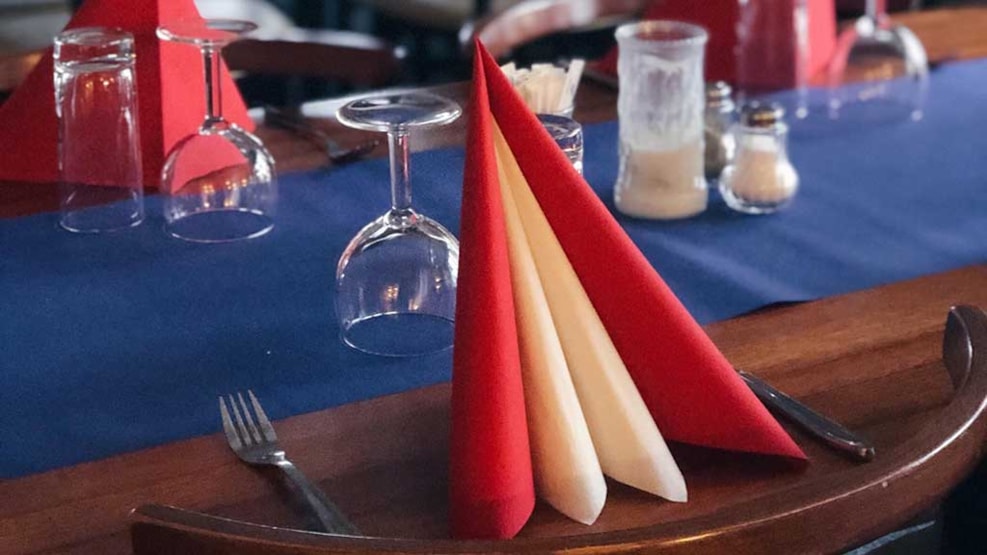 American restaurant and diner at Kuglen & Keglen
Kuglen & Keglen's Restaurant Together offers delicious food in quiet and intimate surroundings. The restaurant is open Friday to Sunday and has many different American inspired dishes on the menu.
Southern Fried Chicken, Mac'n'Cheese, BBQ Ribs or Rib-Eye steak? Try something different - you will not be disappointed.
See the menu here
Big cold draft beer or a glass of wine is no challenge either. They have 7 taps with delicious beer and a diverse wine list, so there is something for everyone. They offer an ocean of ice cream and if you want a piece of cake with your coffee, they can also take care of that.
Do you want to play some of their many games and activities before or after supper? Please have a look at the website to see your options.
They will look forward to welcoming you at Kuglen & Keglen, Restaurant Together.