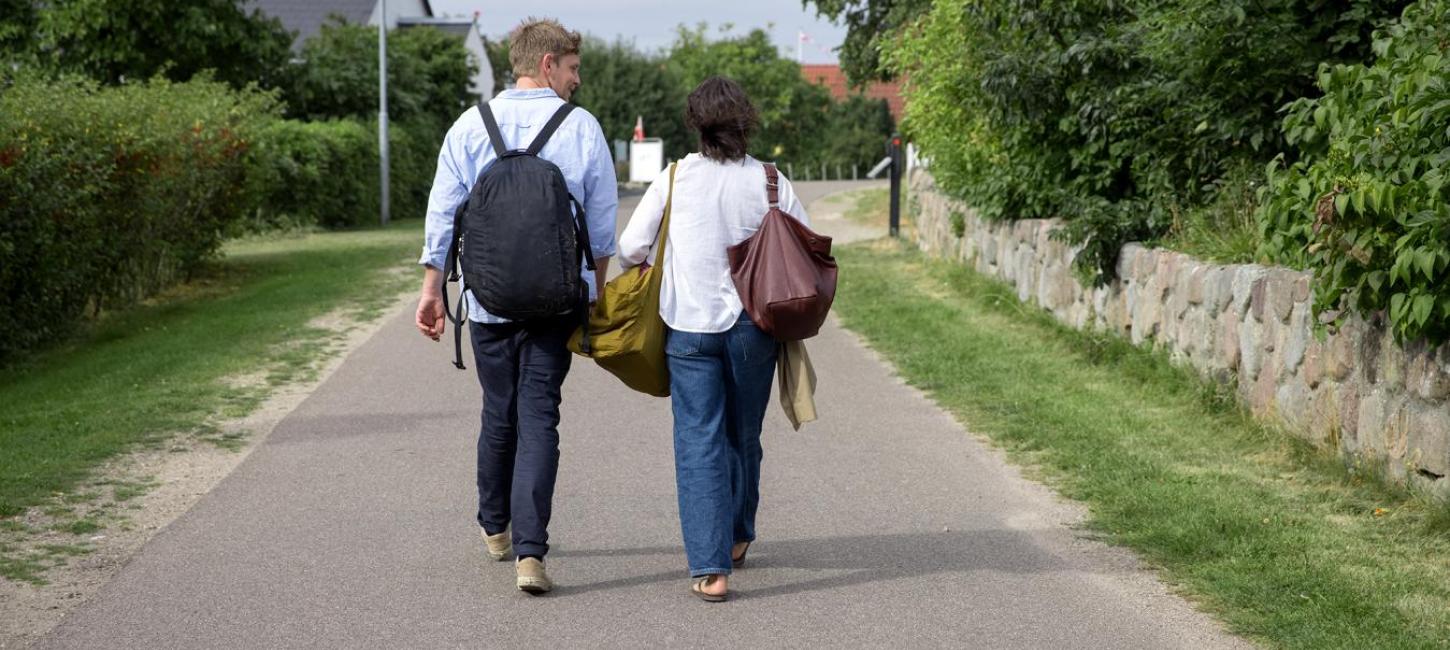 Car-free Tunø for the whole family
Photo:
Destination Kystlandet
Just off the Odder coast you will find the small car-free island of Tunø. A small natural paradise with a fantastic history and atmosphere that everyone should experience. A vibrant island community with a town, school, convenience store, great food, a treasure hunt… and a traxi!