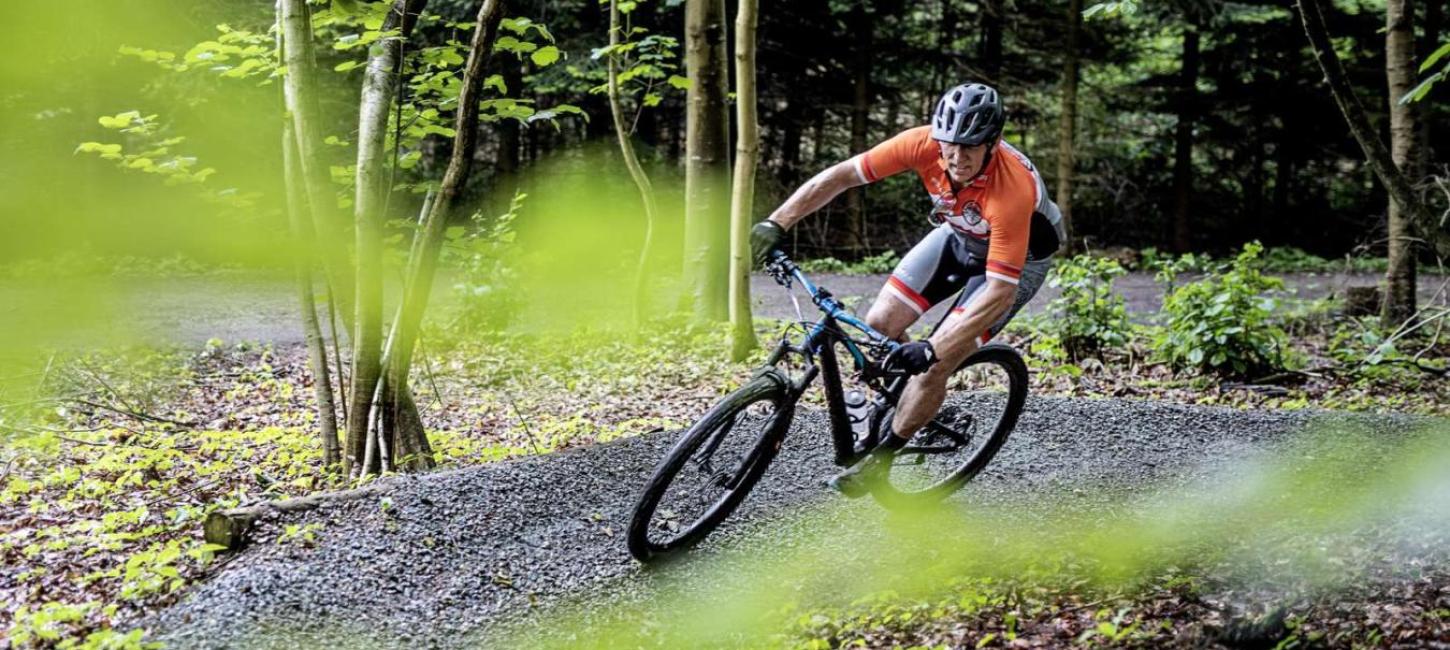 Books, hobbies and electronics in Odder
Even on a rainy day there is something to do in Odder. You can go shopping and buy things which may make even the wettest day pass in a flash. Here are tips for bicycle shops and bookshops, hobby shops and electronics shops for your shopping trip.
Expand your collection while in Odder
Everyone collects something. Whether it is books or spare parts for bicycles, you can find what you need in Odder. Take the whole family with you and dive into your hobbies. There's plenty to look at, so set aside a good part of the day for exploring the town's many shops.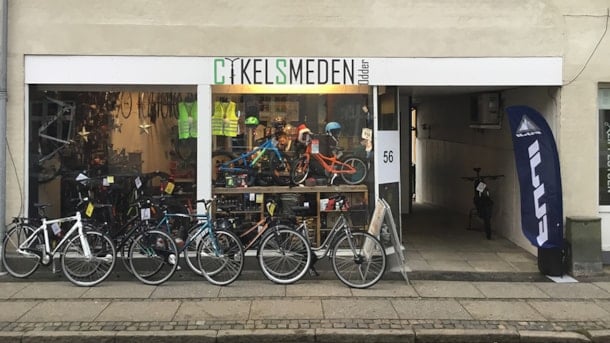 The Bicycle Repair Shop (Cykelsmeden Odder)
Do you want to rent a bicycle for today's excursion? Are you in urgent need of a mechanic or a tool kit on the bicycle holiday? Or are you looking for the perfect new bike? Then visit this bike shop i...
Tandhjulet
Photo: Tandhjulet
Tandhjulet
This bicycle shop in Odder has its own repair shop and the biggest selection of bicycles in town. Tandhjulet's bicycle mechanic is always ready to guide you with great service whenever you need repair...
Index of shops
Unless your hobby is to winter bathing, you can always resort to your hobby, regardless of the season. In Odder, you can explore shops specialising in what you need. Whether you need a new bicycle frame, to expand your collection of war novels or maybe upgrade your computer. You will find it all in Odder.
Bog & idé
Cykelsmeden
Labtech Data
PhoneWorld
STARK
Tandhjulet