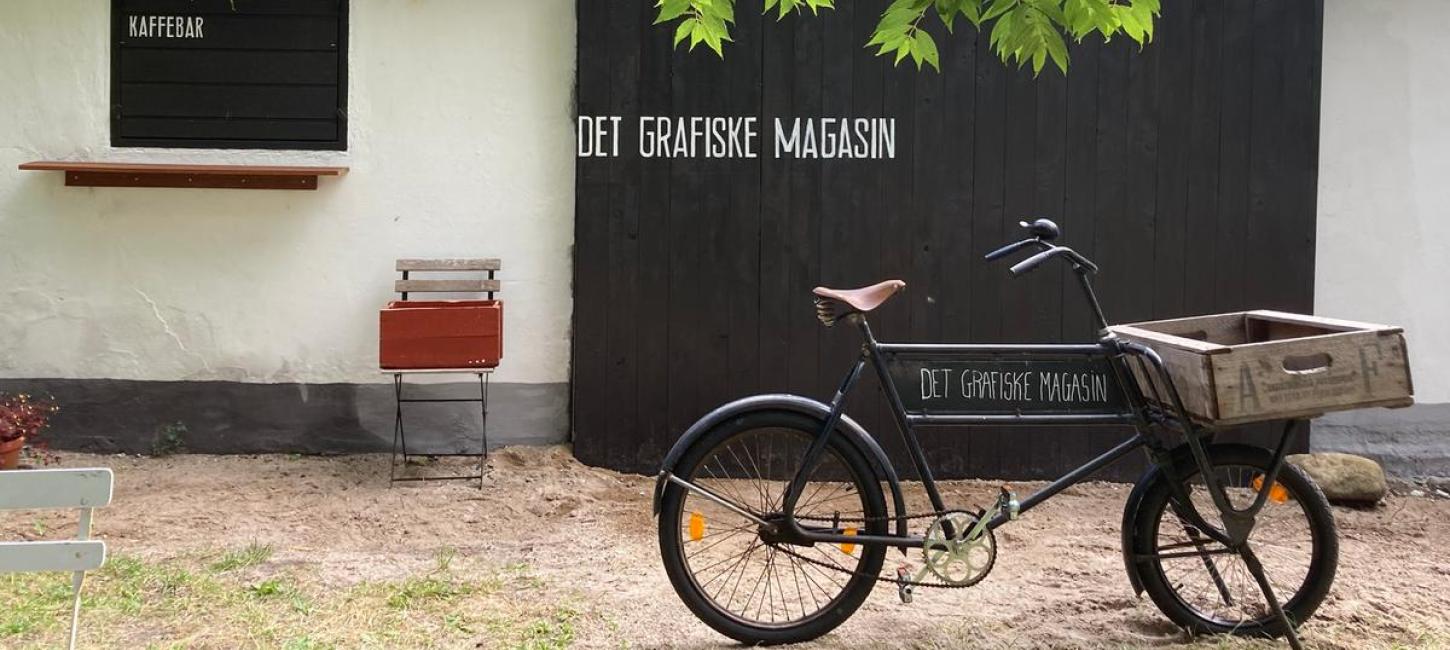 Galleries & Handicrafts
Photo:
Det Grafiske Magasin
Forget fridge magnets and postcards!  
Explore our many inspiring galleries and handicraft places and take home wonderful souvenirs created by some of the area's most talented artists and artisans.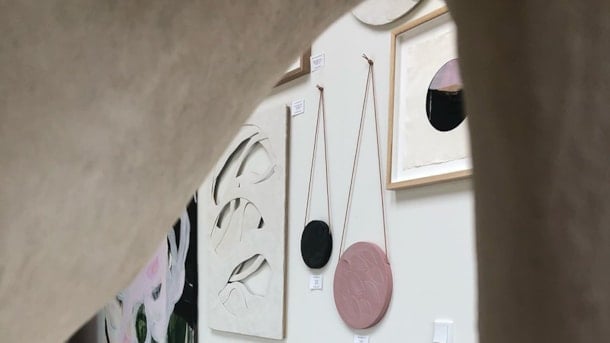 Arp Atelier
Photo: Lone Arp
Arp Atelier
In the village of Bjerager near Odder, artist Lone Arp has her gallery and studio. Here, you have the opportunity to see and purchase her beautiful works of art, including paintings, wall art, and scu...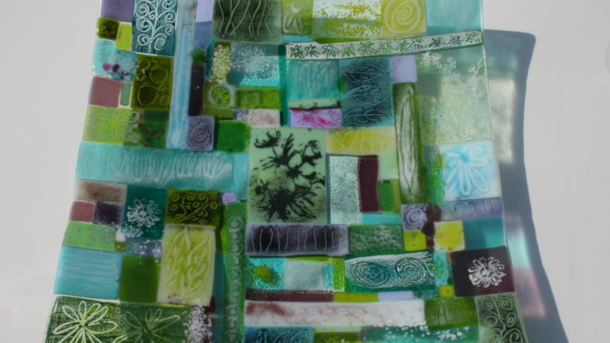 Dorthe Bent
Photo: Dorthe Bent
Dorthe Bent
The established glass artist and visual artist Dorthe Bent has her gallery and art studio in the village Ørting near Odder. Visit her store to admire her colourful work and find unique glass art for t...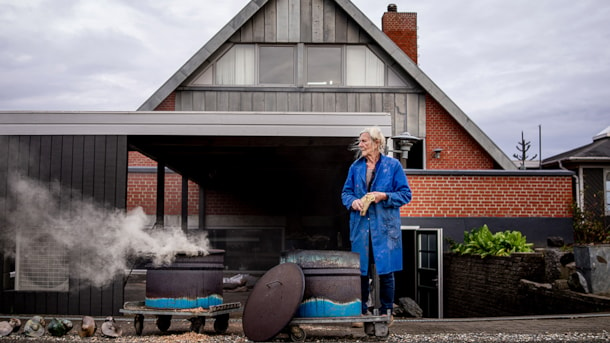 Eva Keramik
Photo: Eva Keramik
Eva Keramik
The experienced ceramicist Eva Pedersen has her atelier, galley and art store only a stone's throw from Rude Beach and a few hundred metres from Saksild Beach. Eva specialises in raku ware sculptures ...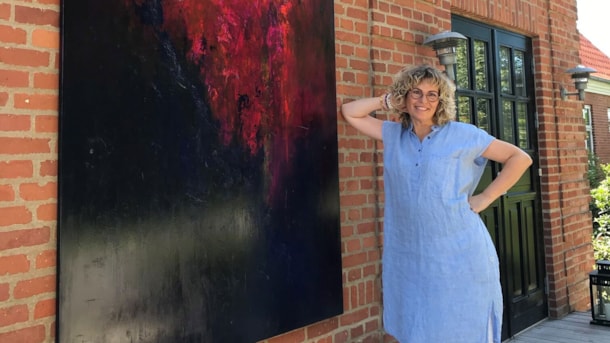 Galle
Photo: Destination Kystlandet
Galleri Mynster
Tine's paintings are like her songs – honest and straightforward. Based on the stories of the colours, the paintings are created, containing gentleness and ferocity.
"Life is colourful and filled wit...
Jane Willumsgaard
Photo: Jane Willumsgaard
Det Grafiske Magasin (Coffee, Art & Workshop)
Enjoy a creative break at the tiny art house Det Grafiske Magasin on Hjarnø. Join a workshop, browse through the art or simply relax on the small island with a freshly brewed cup of barista coffee.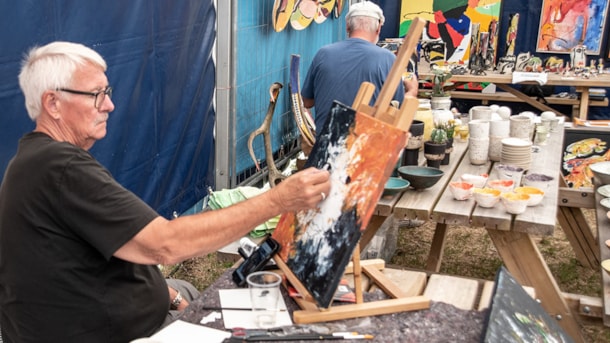 TunøKunstKultur
Photo: Morgens Møller Olesen
Tunø Kunst Kultur
Every year, you can attend a series of events that are organized on the island Tunø. Cultural events such as art exhibitions, concerts and talks help create life and activity on Tunø for inhabitants a...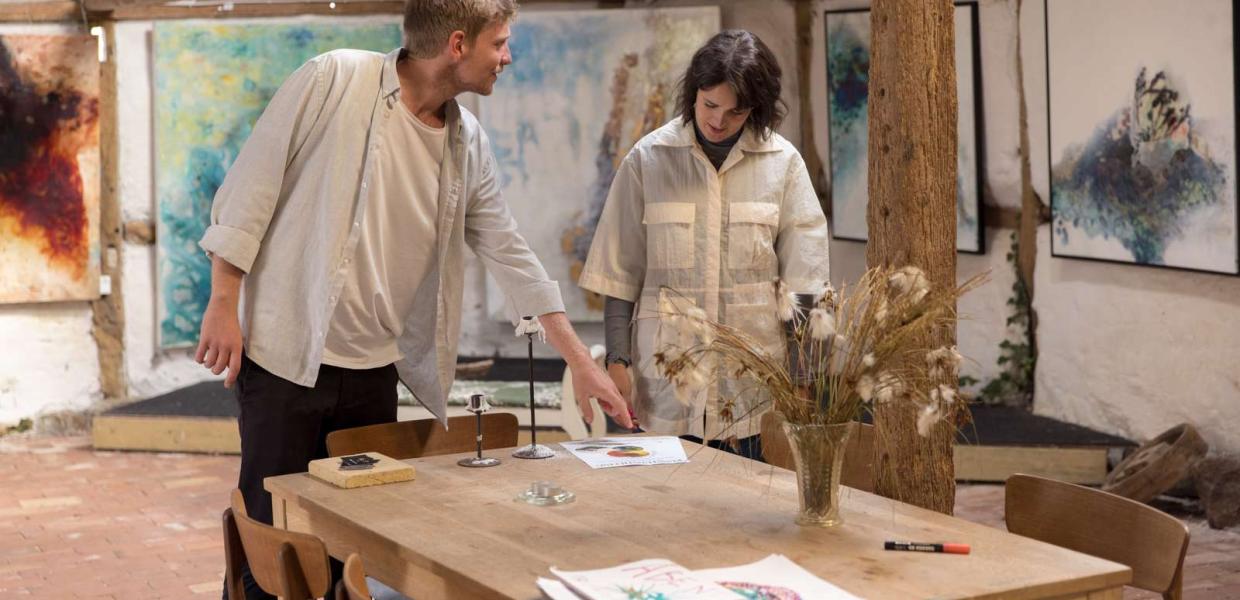 Art Map
Find your way to galleries, artisans and workshops with Art Map of the Coastal Land