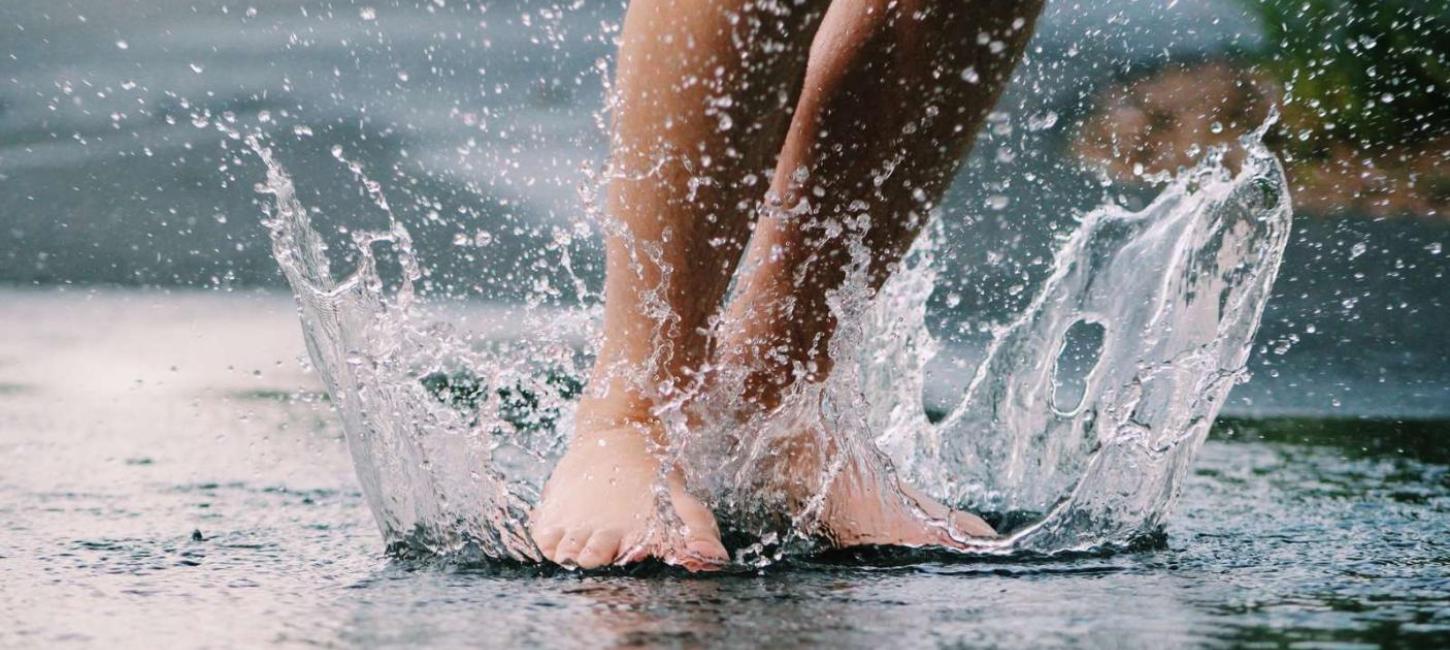 Things to do on a rainy day
Yes, we know it can happen. The rain showers in Denmark are actually the reason why everything is so green and beautiful. Fortunately, we in the Coastal Land also have many experiences that laugh in the face of wind and weather.
Come into the dry and top up your knowledge!
Destination Kystlandet © 2023
English