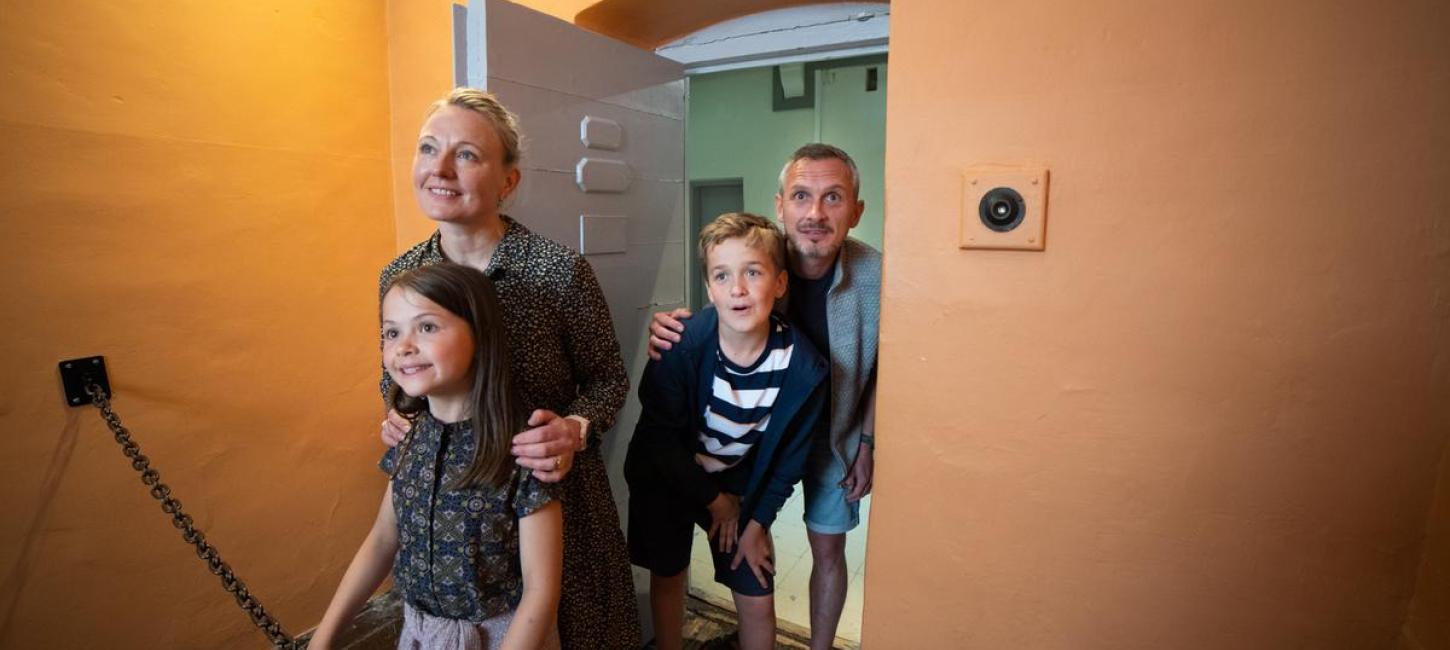 10 things to do with kids
Photo:
Destination Coastal Land
Get rich on great holiday experiences with your children. We have gathered tips for child-friendly attractions in tall towers, educational museums and behind bars in a bygone era. Take a look and get inspiration for your next shared experience for children of all ages.
A fun day in the Coastal Land!
Take the children to the End of the World, on a horse-drawn carriage ride or go out and meet real fairy tale creatures.
We have gathered inspiration for 15 fun day trips with children in the Coastal Land. Have a great trip!