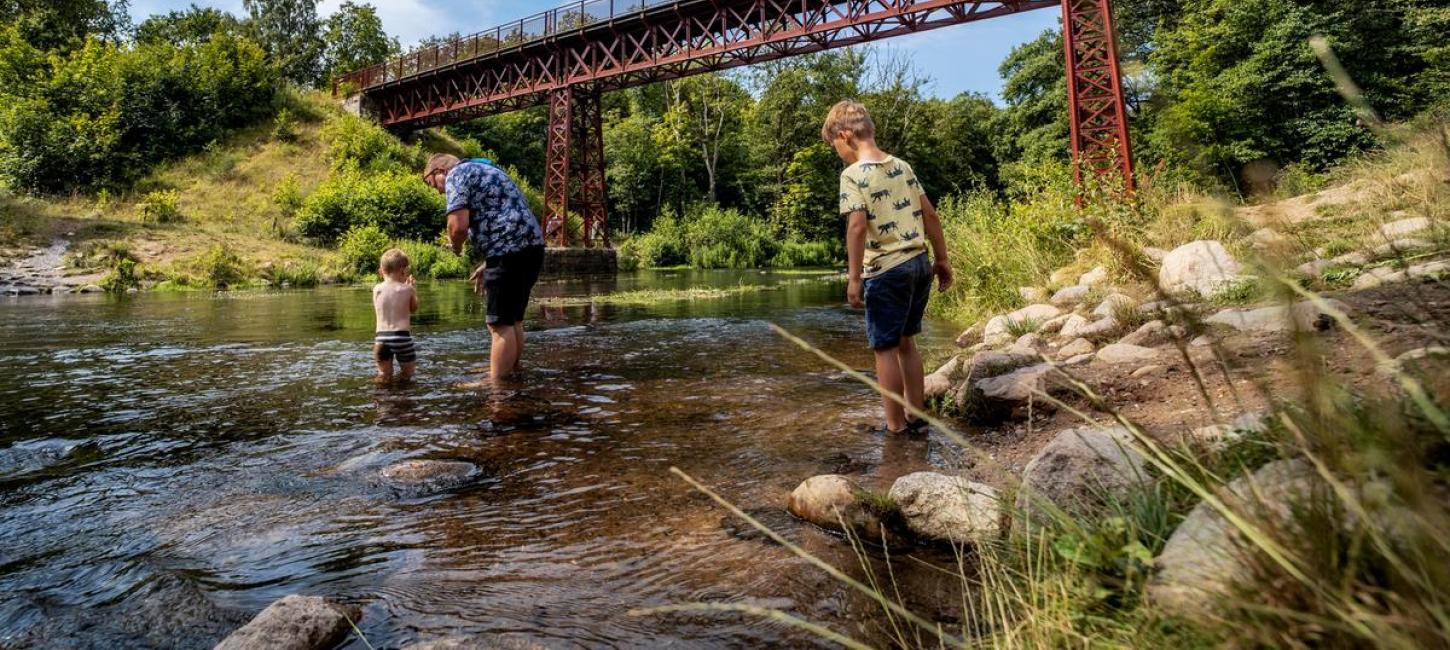 Experiences at The Uncovered Bridge
Photo:
Destination Coastal Land
You will find this forgotten bridge northwest of Horsens, which after 85 years, it has now been dug out and restored so that everyone can enjoy the beautiful old railway bridge. Explore a unique piece of engineering history and nature experiences.
Every year, more than 100,000 guests make their way past The Uncovered Bridge, which stands in a scenic area northwest of Horsens.
The Uncovered Bridge was built in 1899 as part of the railway between Horsens and Bryrup, and at its inauguration it was the tallest bridge in Scandinavia. As the carriages grew larger and wider, trains had to find other roads and the bridge was covered over for 85 years until it was dug out and restored in 2014.
Today, the bridge stands as a symbol of beautiful industrial engineering that you can cycle and walk on or enjoy the view from.
Experiences at The Uncovered Bridge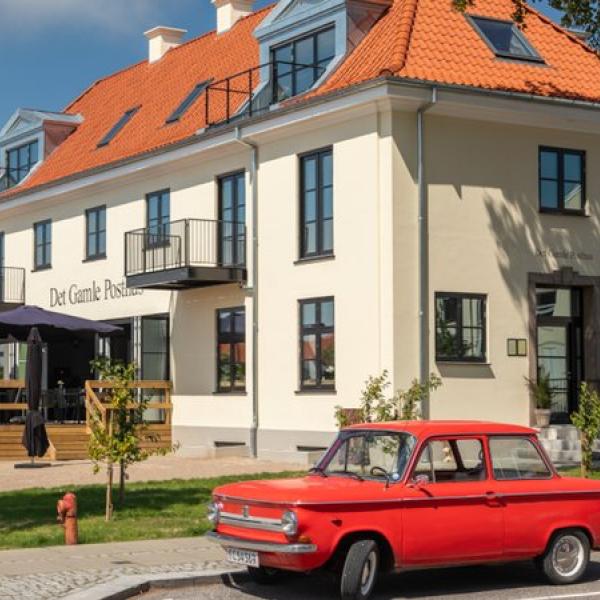 Brædstrup
Experiences in a lovely commercial town
© Destination Kystlandet
Photo: Jimmy Frisk
Destination Kystlandet © 2023
English