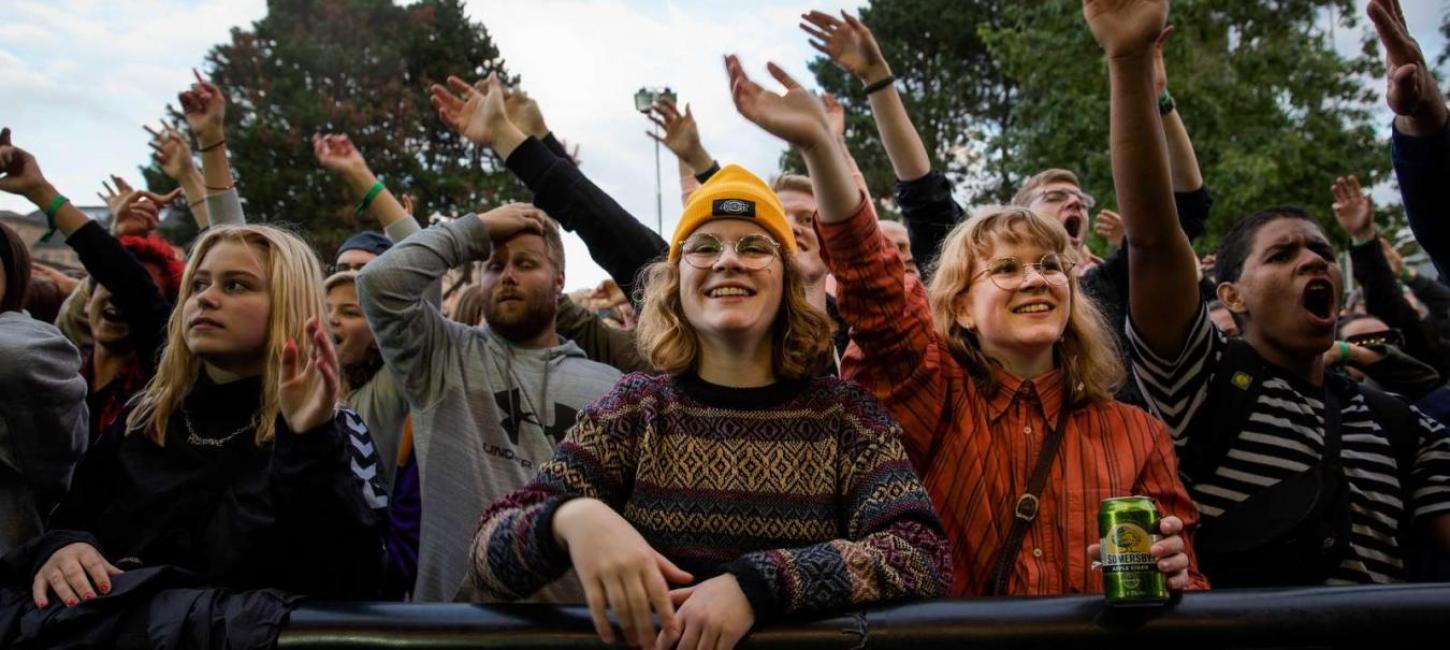 Cultural events in the Coastal Land
Go out and experience life! Horsens, in particular, is known for its love of music and culture but there are also cultural initiatives and events in the smaller towns and islands that make the holiday enjoyable.
Satisfy your need for experiences at one of the many concerts and shows at the venues of Horsens New Theatre, The Prison, or Forum Horsens.
If you are looking for free entertainment, you can visit one of the summer's many city or harbour festivals where music and other entertainment are regular parts of the programme.
Libraries are underestimated as venues for activity, but they actually put on a lot of good events all year round – for free and often family-friendly. Also, locate the area's art markets, flea markets and food markets which are always super-cosy.
See our selection right here.
Fever-Tree
Photo: Fever-Tree
01
Fever-Tree Festival
Come along for cosy summer atmosphere at the manor Serridslevgaard near Horsens for this annual celebration of gin & tonic. You can taste more than 250 different types of gin, enjoy delicious food, or...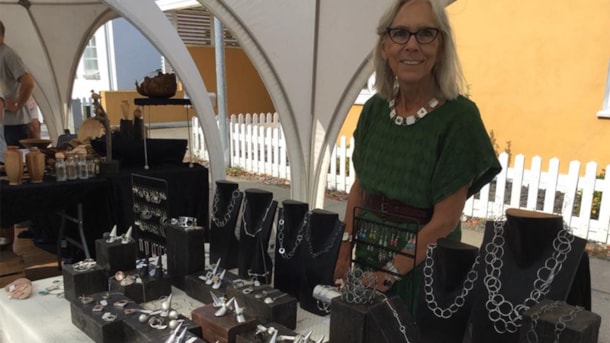 Pottemageren i Juelsminde
Photo: Pottemageren i Juelsminde
02
Arts and Crafts Market
The Arts and Crafts Market is a fully-fledged event where you can buy exciting and unique products. Have a look at the many stalls where talented artists sell their own quality products.
01
Christmas market at FÆNGSLET
Christmas at FÆNGSLET is one of the year's first and biggest Christmas markets and is held every year in November at FÆNGSLET in Horsens. Here, you can experience everything that a good Christmas mark...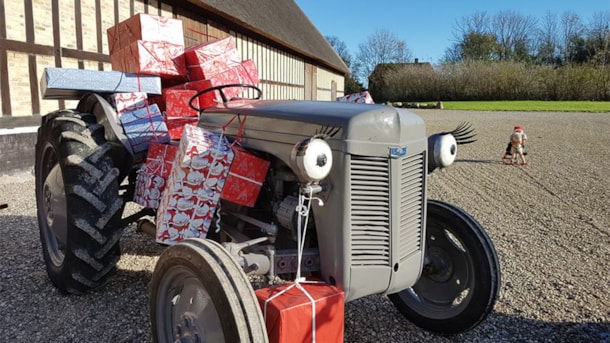 Danmark Ferguson Museum
Photo: Danmarks Ferguson Museum
02
Christmas market at Denmarks Ferguson Museum
Christmas market at Denmark's Ferguson Museum among the world's largest Ferguson collection.
Sales by the shopkeepers
Arrival of Santa Claus
Sale of christmas trees
Horsecarriage trips
Experience...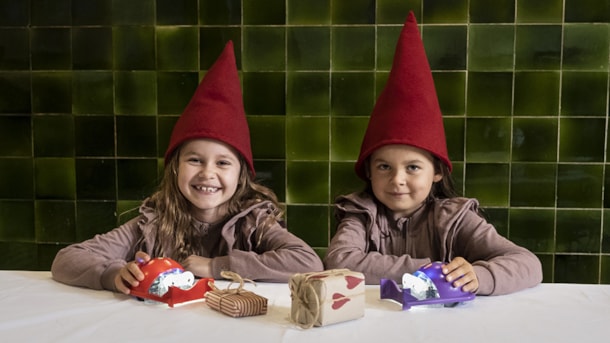 Industrimuseet
Photo: Industrimuseet
03
Christmas market at The Industrial Museum
The second weekend of December is all about christmas at Denmark's Industrial Museum. Since 1993, the Industrial Museum has ignited the christmas spirit and invited you to a cosy break from the stress...