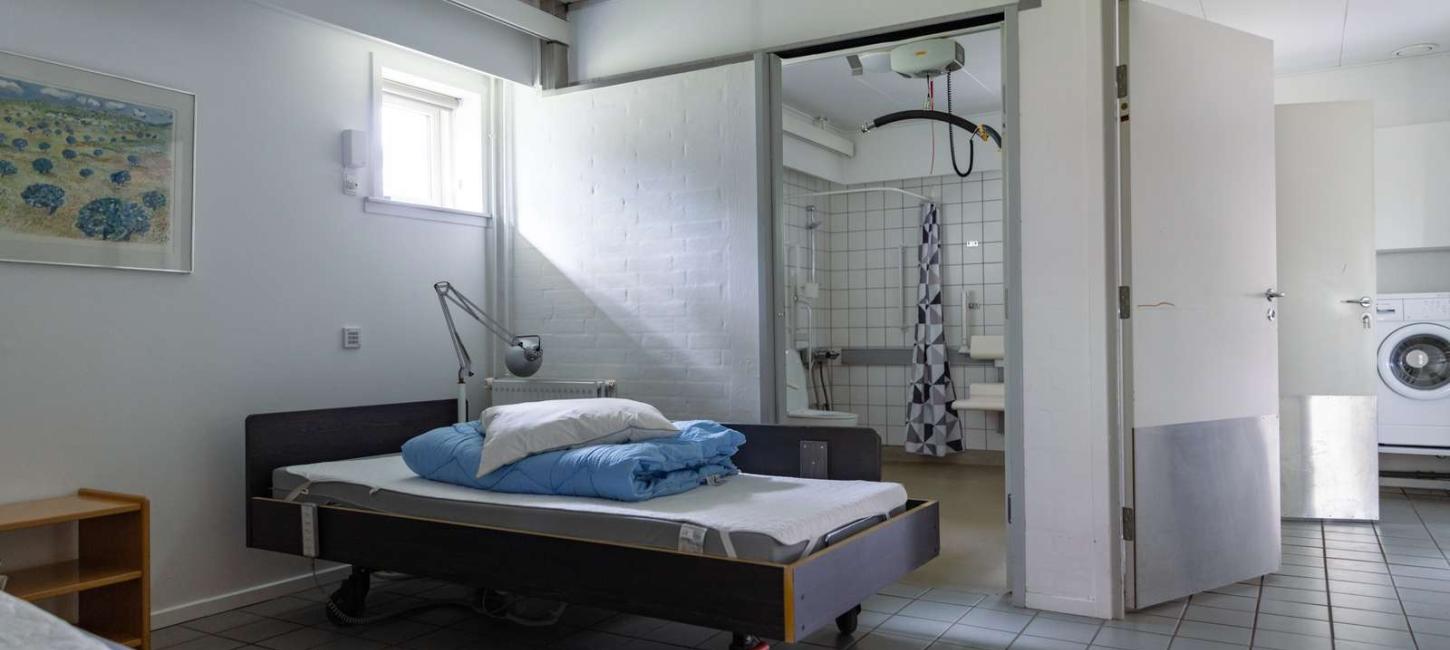 Accessible accommodation in The Coastal Land
In The Coastal Land, you can find a range of accommodation options that are accessible for wheelchair users, individuals with mobility impairments, and other persons with physical disabilities. We provide a guide to the best options for those with special needs.
The most accessible accommodation
At Hou Strand, there are 11 holiday homes specially designed for accessibility, located right on the front row of the Jutland East Coast. These spacious houses are the perfect base for a coastal vacation along the Odder Coast, accommodating everyone's needs.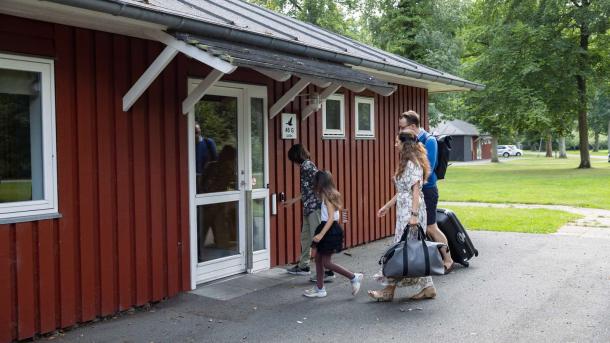 Hou Søsportcenter
Hou Søsportcenter is fully equipped to welcome individuals with physical disabilities. The 11 holiday homes available at the center are all on one level and without doorsteps. The large bedroom is equipped with two hospital beds, and there is a ceiling lift directly connected to the spacious bathroom. The kitchen and living room are combined in a large open kitchen-dining area.
Destination Kystlandet © 2023