Great discoveries and small adventures in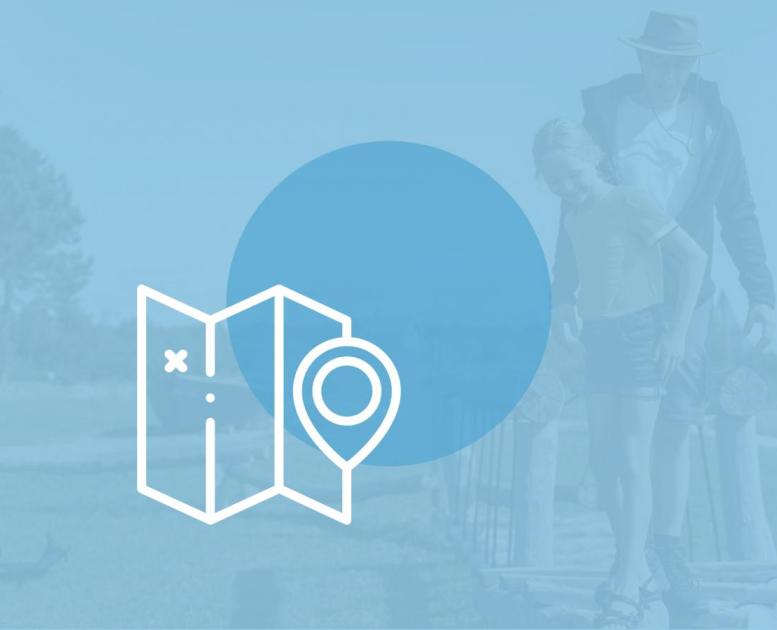 Welcome to the Coastal Land - a new holiday destination at the heart of Denmark.
New, because few have yet discovered our lovely region - so you are actually a sort of first-mover. And new, because the Coastal Land unites Odder, Horsens and Juelsminde.
The Coastal Land offers great discoveries and small adventures and, along the way, you'll discover the special lifestyle of the local
areas. 
Here, the magical stream of the river Gudenå is most intense and romantic. Here, you'll find the most family-friendly beaches. Here, everyone takes pride in their local area and they like to share it - also when it comes to the recommendation of local marshmallow topping for your ice cream.
Plenty of experiences to pick from
9 thrills in the Coastal Land
What's on in the Coastal Land?
Find current tours, exhibitions and other events in Odder, Horsens and Juelsminde.
7 scenic (sort of) summits
Grab your camera and cross off these natural gems, one by one.
More adventures in The Coastal Land