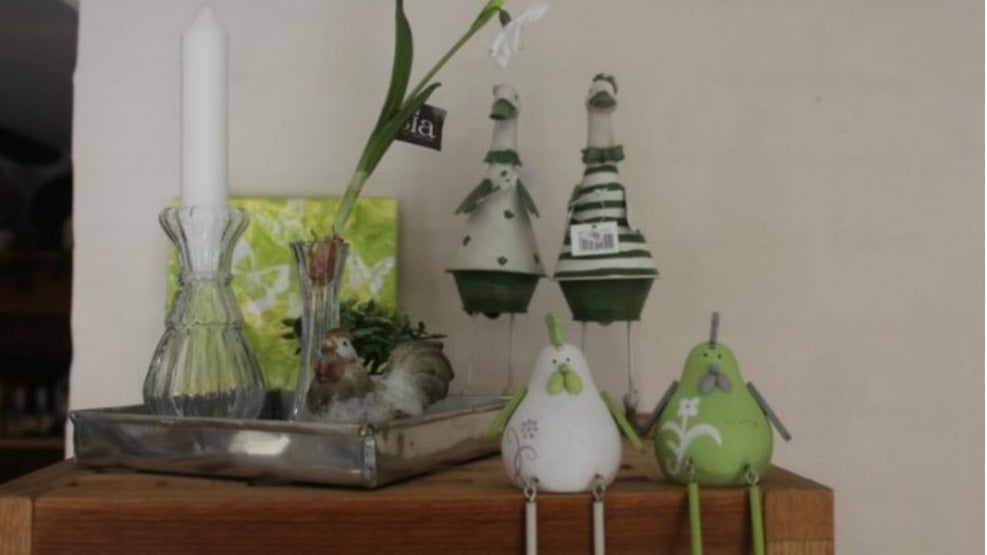 SOFI - Shop
When you step into the cozy shop in the small village Dørup, you meet old mixed with new.

The old tables, cabinets, bookcases and wooden apple boxes are decorated with modern Christmas decorations, jewelry, blankets, clothing, wine, towels, candles, glasses, cups, bowls and baskets. Beautiful arches, Madame blue stuff, old porcelain and a true old-fashioned coffee grinder to grind Mortensen coffee in. It is pure nostalgia.

Some of the goods are brought home from the United States, others from Sweden, and most of Denmark.