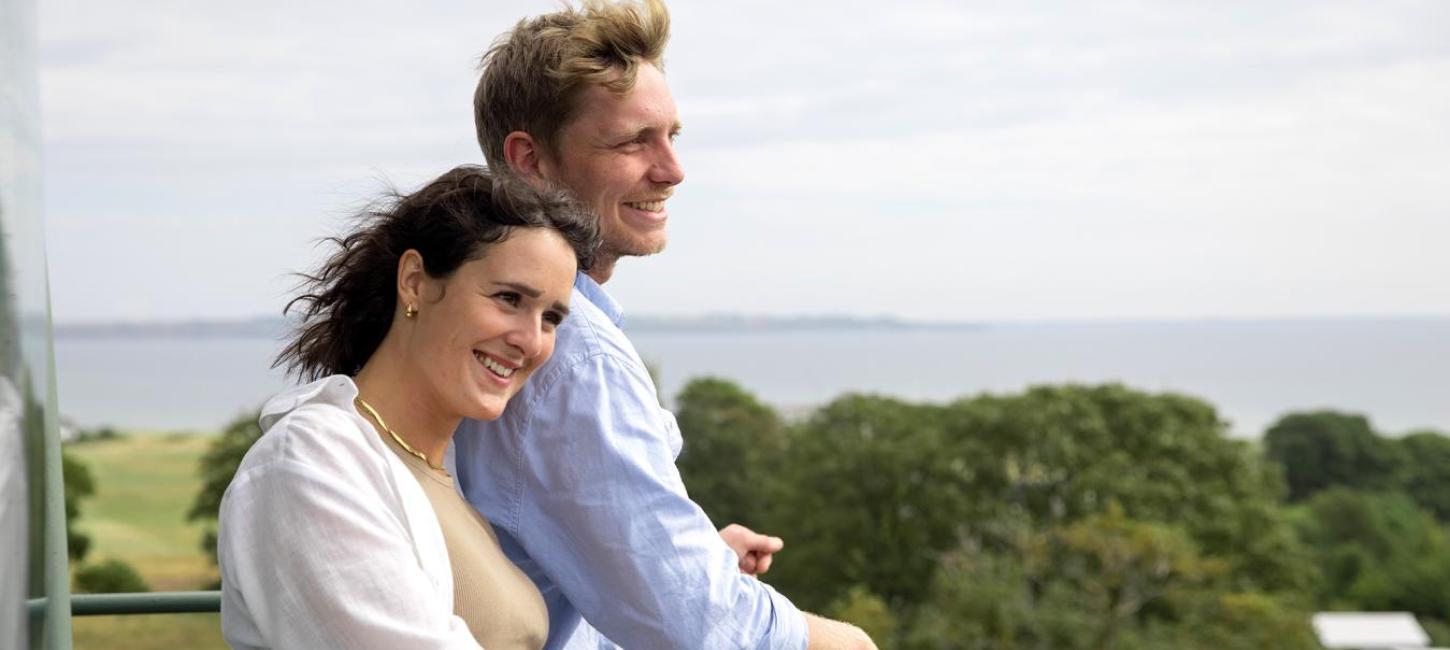 What to experience on Tunø
Photo:
Destination Coastal Land
Forgot all about traffic noise, crowds and a high tempo. On the car-free island of Tunø in the middle of the Kattegat, you have the peace to breathe and discover the island's unique atmosphere, tastes and beaches. We guide you to fantastic experiences on Tunø that you must not miss!