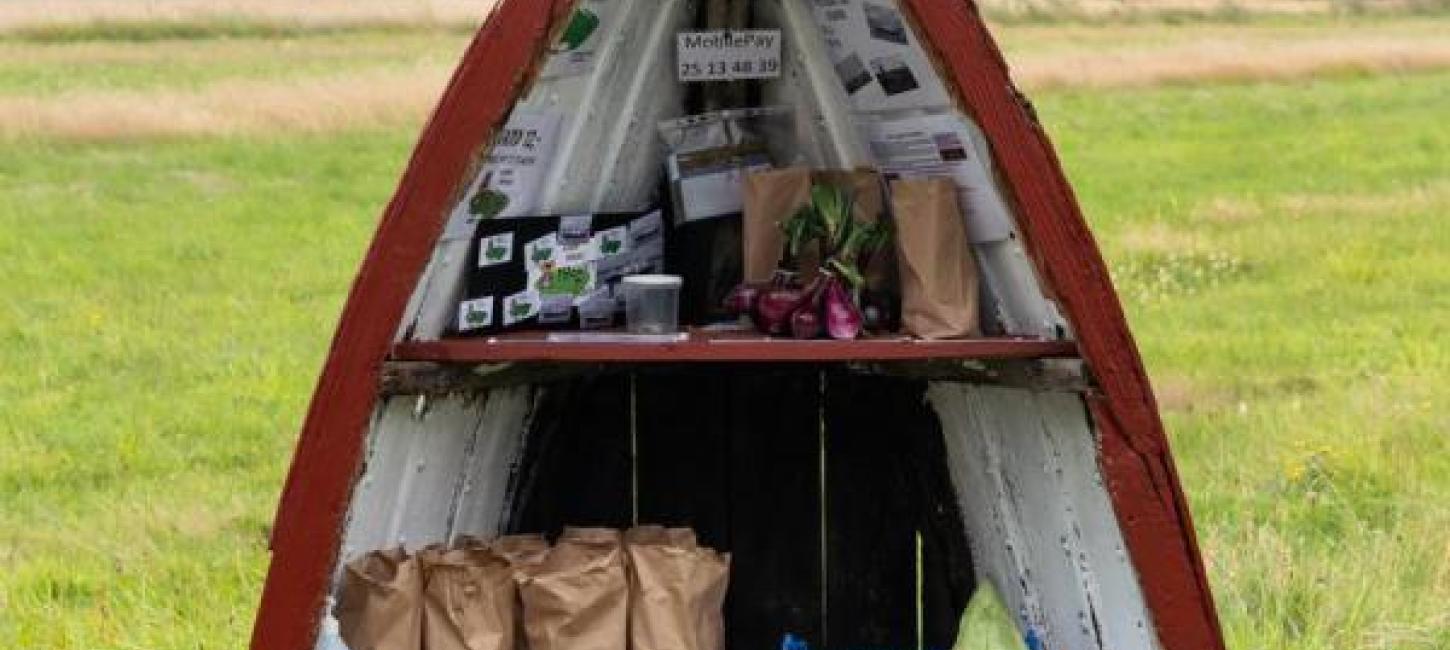 Eat and sleep well on Hjarnø
Photo:
Destination Coastal Land
Hjarnø's pantry offers home-grown vegetables and drinks, and here you can enjoy a delicious meal at Den Gamle Smedie. If you stay and spend the night, you can find peace at night both outside and inside.
Food experiences and accommodation on Hjarnø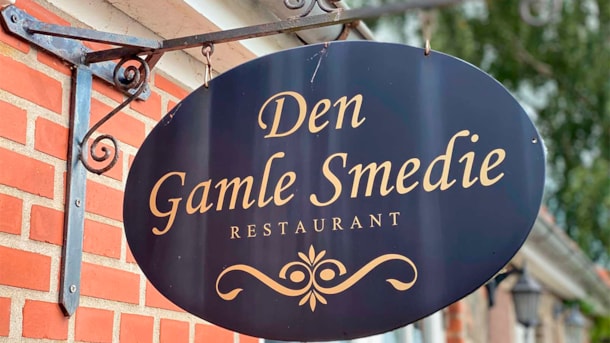 Café The Old Smithy (Den Gamle Smedie)
In the middle of Hjarnø, you can visit the island's culinary gathering point. A cosy café with a warm and personal atmosphere and delicious popular dishes that you can enjoy in a lovely setting both i...
Jane Willumsgaard
Photo: Jane Willumsgaard
Det Grafiske Magasin (Coffee, Art & Workshop)
Enjoy a creative break at the tiny art house Det Grafiske Magasin on Hjarnø. Join a workshop, browse through the art or simply relax on the small island with a freshly brewed cup of barista coffee.
Hjarnø kartofler
Photo: Hjarnø kartofler
Hjarnø Potatoes (Kartofler)
Fresh, newly dug potatoes from Hjarnø are something very special. When you visit this small island in Horsens Fjord, do treat yourself to a bag of potatoes for your dinner. Hjarnø Potatoes offers you ...