Take a child-friendly holiday in the Coastal Land
Best for families with children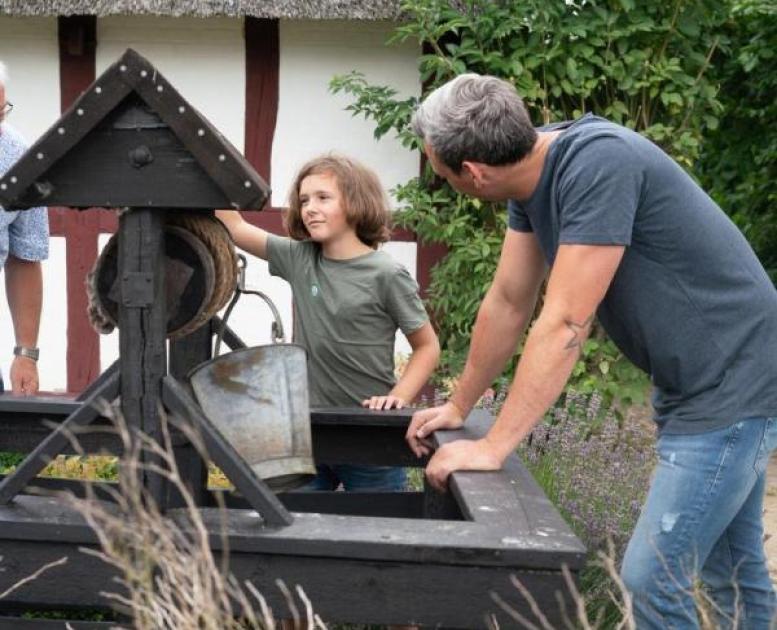 Happy children make a great vacation - we know that well.
However, what can you do when you are on holiday in Denmark with children? Jutland is rich in lots of fun experiences for children, and in the Coastal Land you will find some of the very best.
Here you can go directly to jail (don't worry, we'll probably let you out again!), go on a real treasure hunt, rediscover forgotten bridges and find brand new adventures wherever you go!
Discover fun activities, tour suggestions and experiences you can explore as a family when you take a holiday in Denmark with children. Have a great holiday!
Far out in the water from the Coastal Land's coast ...
... is Tunø.
Only the BRAVEST treasure hunters go to the island in search of the legendary medal.
Get a taster in the video and take the oldies on an adventure.
Calling all treasure hunters!
Go on a treasure hunt in Odder, Horsens, Juelsminde and on the car-free island of Tunø.
The best experiences for children