Photo:
Aleksander Mogensen/Overblik
&
David Jervidal
Great discoveries and small adventures in
Welcome to the Coastal Land - a new holiday destination at the heart of Denmark.
The Coastal Land offers great discoveries and small adventures and, along the way, you'll discover the special lifestyle of the local areas. 
Here, the magical stream of the river Gudenå is most intense and romantic. Here, you'll find the most family-friendly beaches. Here, everyone takes pride in their local area and they like to share it.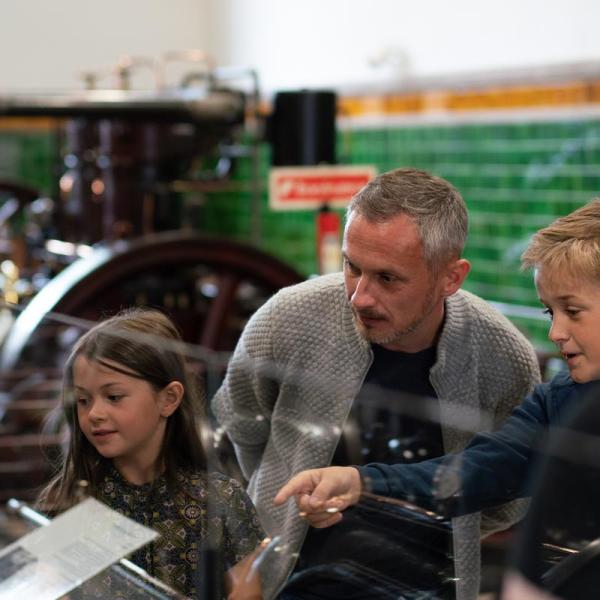 Family experiences
Activities and experiences for the whole family
Photo: Destination Kystlandet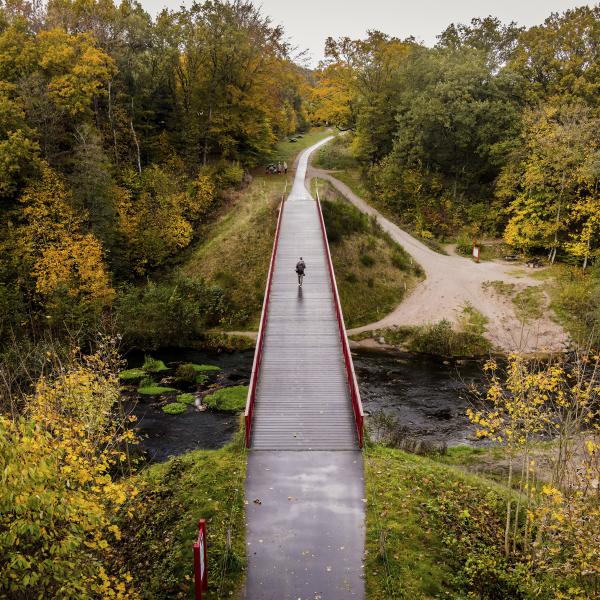 The Uncovered Bridge
A perfect combination of fascinating cultural history and unique nature experience
Photo: Aleksander Mogensen/Overblik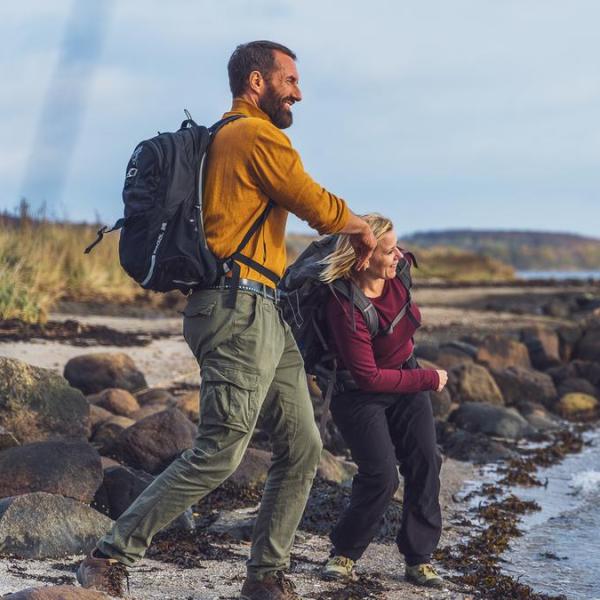 Horsens Fjord
One of Denmark's most beautiful fjords with a wonderful mix of nature and great experiences
Photo: Destination Coastal Land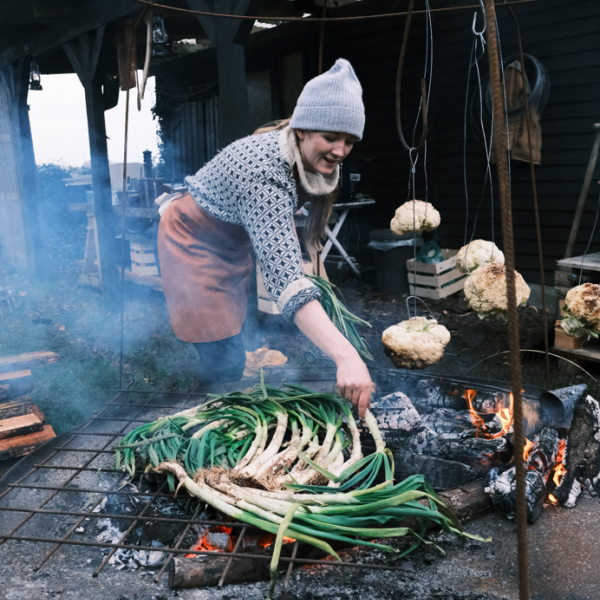 Food experiences
Seaweed safari, gathering trips and tastings in the count's old forge.
Photo: Destination Kystlandet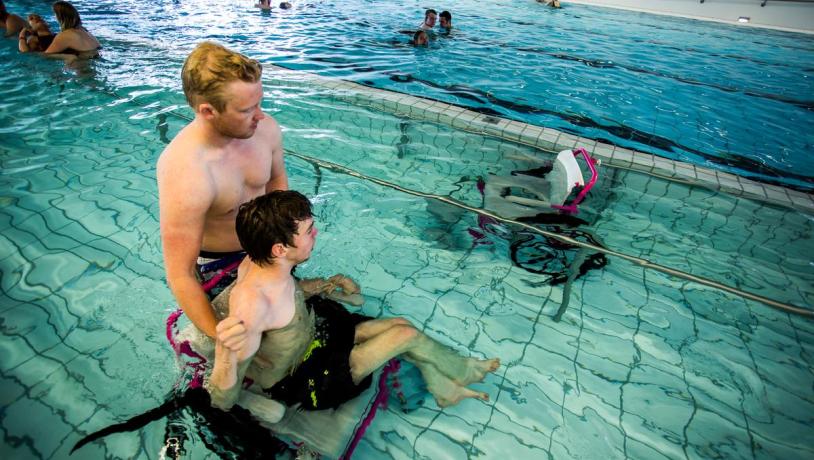 ©Destination KystlandetPhoto:Kasper Rander, Communiko
Accessible experiences 
In the Coastal Land, you will find many experiences that are accessible for wheelchair users, people with limited mobility, and other physical disabilities.